How to improve the data use and analysis of onboard CCTV System for rolling stock?
2023-04-06 16:46
Background

The onboard video surveillance of locomotives and vehicles has become a management method to improve the safety of locomotives and regulate the driving behavior of flight attendants. Currently, the use and analysis of these video data mainly rely on manual viewing, which has high labor costs and low efficiency and may cause omissions due to human negligence. So our company develops an intelligent analysis system for locomotive crew operations audio and video, which can automatically analyze and identify violations and significantly improve the efficiency of video analysis.
System Overview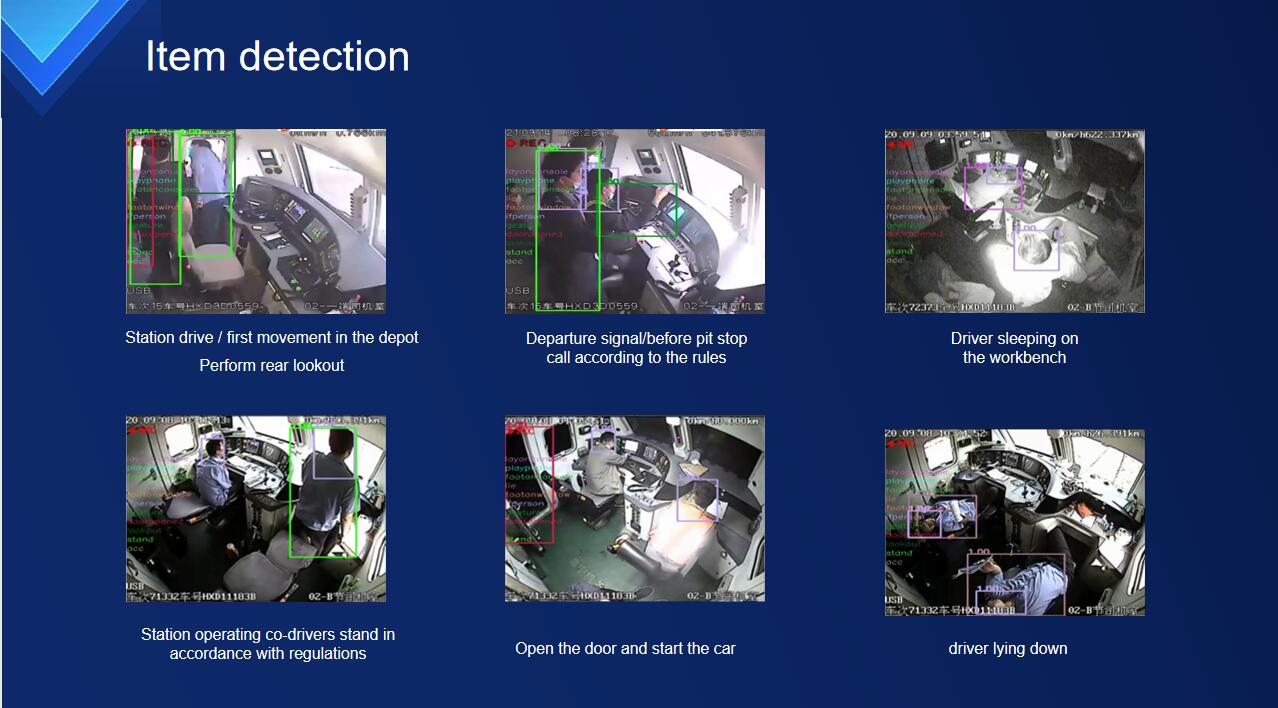 System Architecture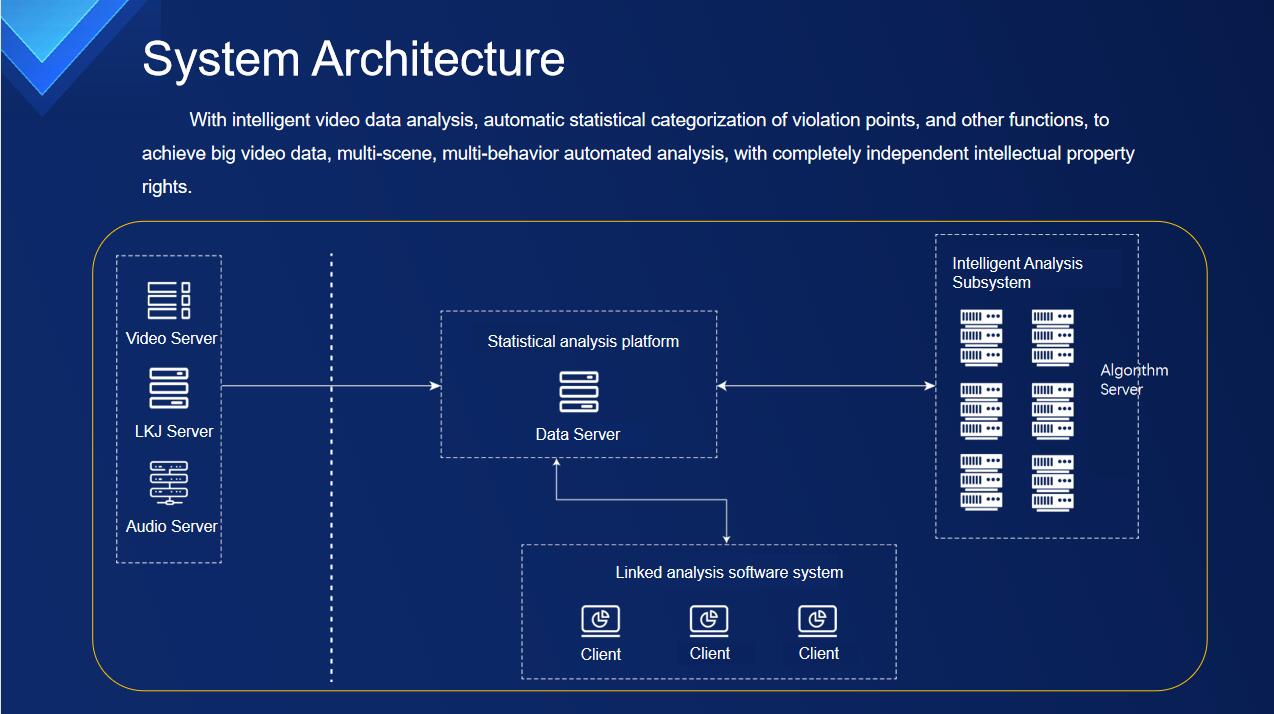 Video intelligent analysis subsystem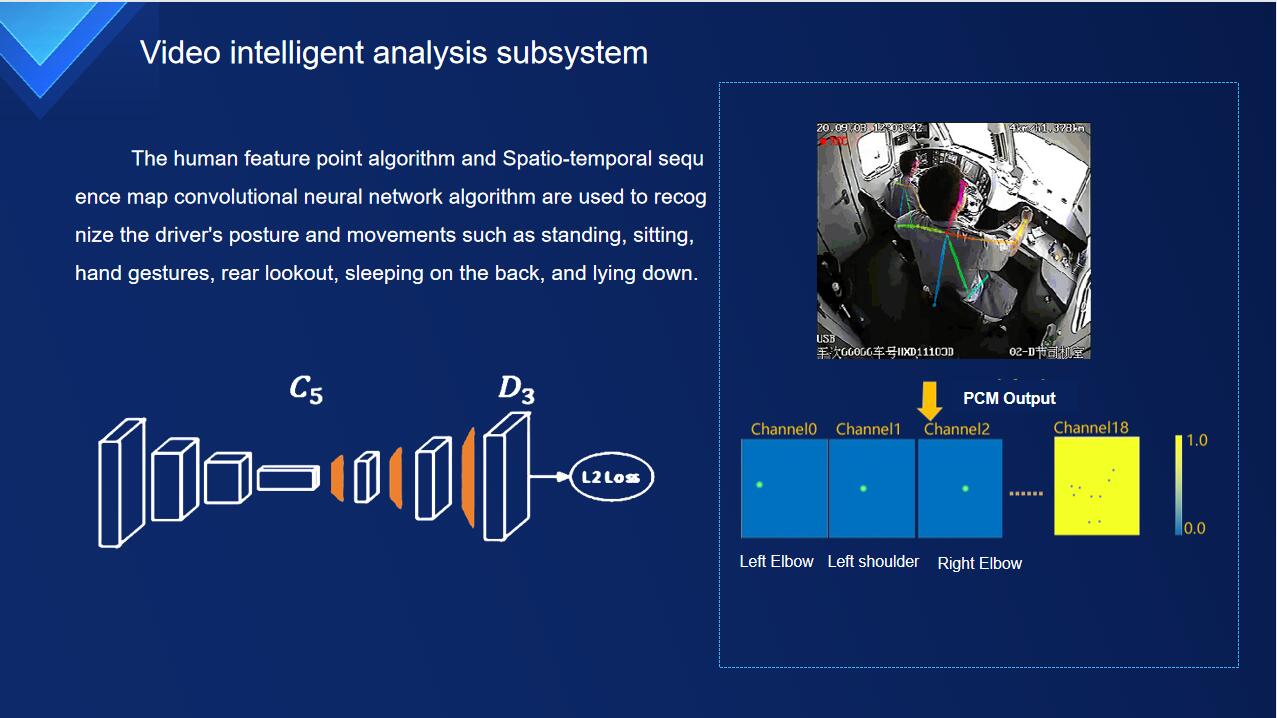 System Application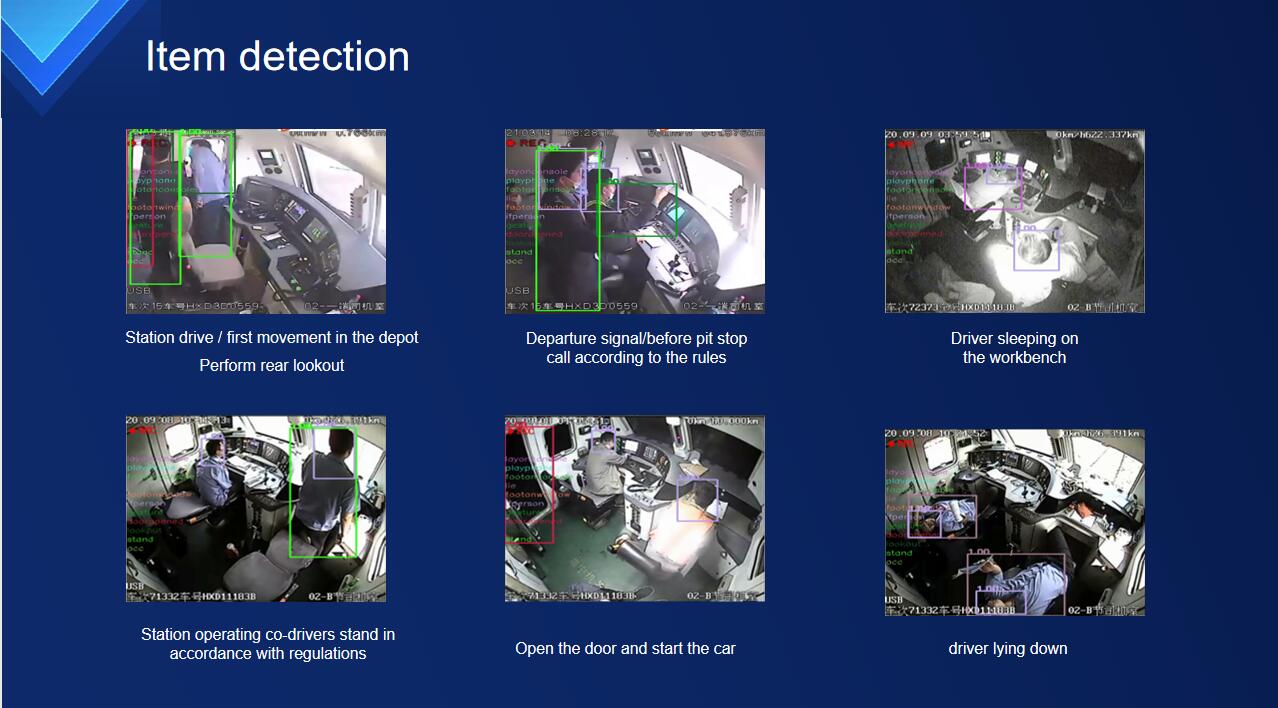 The video intelligent analysis system realizes the automatic analysis of big video data, multi-scene, and multi-behavior. It improves video analysis coverage, reduces operators' labor intensity, and lays a solid foundation for constructing an intelligent security system for people, vehicles, and networks.
Get the latest price? We'll respond as soon as possible(within 12 hours)