Coach video monitoring system monitor
Information
Product Description
Specification:
Technical items

Technical specifications

Product series

Onboard video surveillance screens

Function

Preview

System

Operating system

Embedded Linux

Control mode

Touchscreen

Processing

NXP imx6Q with a single core main frequency of not less than 1 GHz.

Storage

Memory 2G, Storage (Emmc) 32G

Show

Screen

7" display

Show split

1/8/screen display

Screen display

GPS information, alarms, device information, software version, recording status

Image resolution

800*400

Interface

Internet

1 x DB9 port

Power supply

Input

DC12V

Power consumption

5W

Physical properties

Dimensions (WxHxH)

200*130*39mm (without cable connector)

Environment

Operating temperature

-40℃- +85℃




Operating humidity

8%-90%
About us:
We are a leading supplier of onboard IP CCTV system solution for rolling stock worldwide.based in Jinan Shandong, China; with more than 21+ years of experience.we have passed IRIS, ISO9001:2015, ISO45001:2018, ISO14001:2015, CRCC, etc., certificates along with more than 50+patents.
Our solutions for railway transit security as follows:
CCTV system solutions for Rolling Stock(passenger train,EMU,electric locomotive,diesel locomotive etc)
Fire surveillance system for diesel locomotive
Intelligent Fire Fighting Video Linkage System for Rolling Stock
CMD System Onboard Subsystem
Coach Video Surveillance Device
Driver Status Alert System
Driver Health Management System
HMI Monitor Display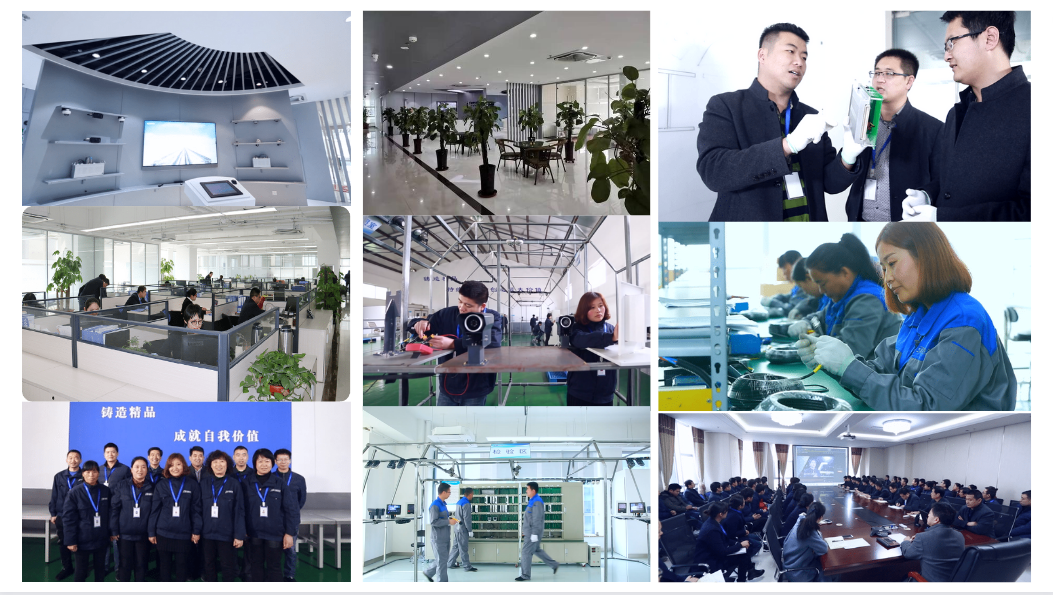 Certificate: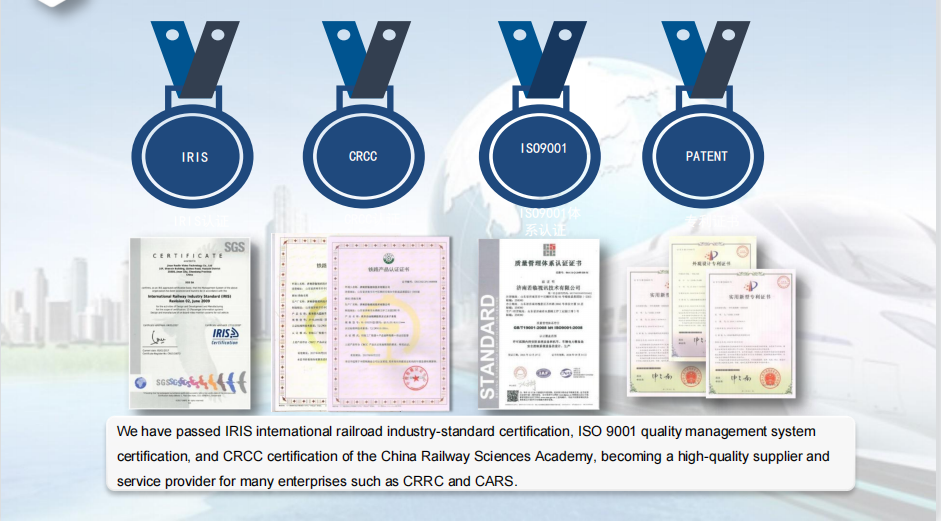 Equipment List: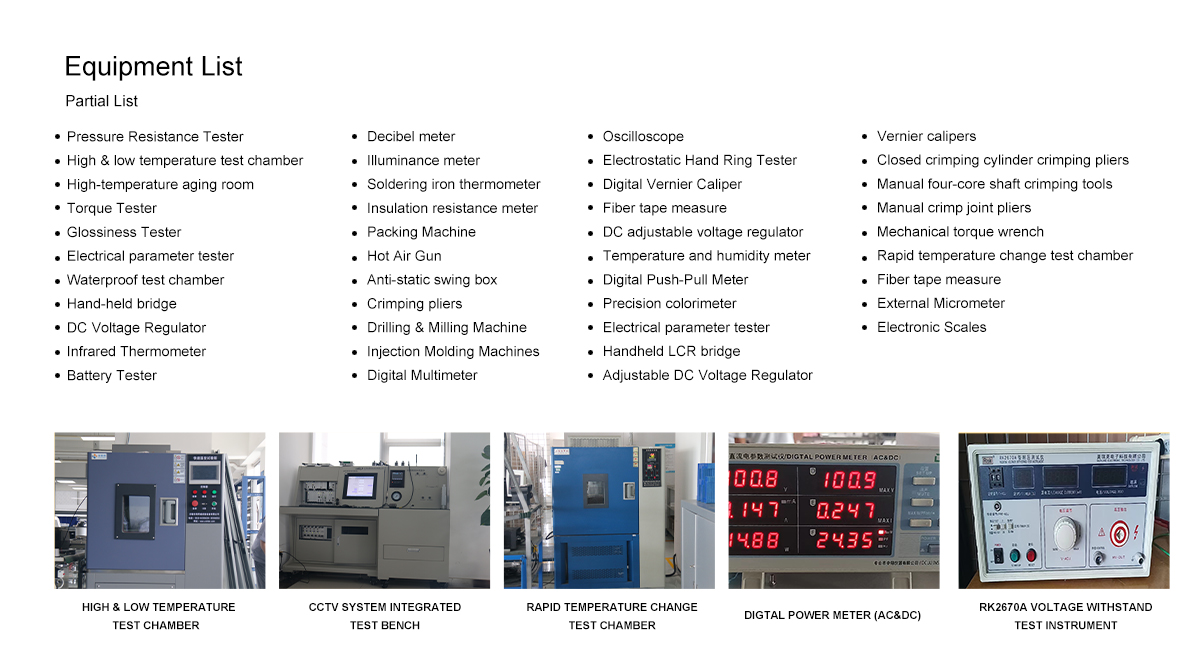 Why choose us?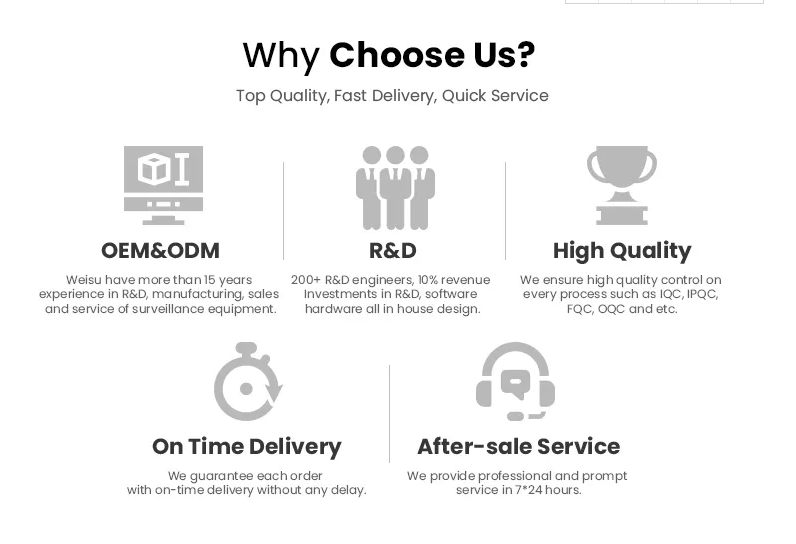 • Monitor screen by connecting with the video screen server, displaying 8-way compartment video, supporting 8- screen and double-click single-screen display.
• Adopting a 7-inch display and capacitive touch screen with a metal shell. • Adopting Imax 6Q core chip with embedded Linux operating system.
• The small size of the whole machine, and good heat dissipation, can be used with various server.