Diesel locomotive remote video monitoring system sub-screen
Get the latest price? We'll respond as soon as possible(within 12 hours)
Information
Product Description
Specification:

Technical items

Technical specifications

Product Series

VL8 sub-screen

Function

Preview, replay

System

Operating system

Embedded Linux

Control mode

Touchscreen, mouse

Output

10.1" display

Total resources

240fps

Show

Show split

1/4/9/16 screen display

Screen display

GPS information, alarms, device information, software version, recording status




Resolution

1920*1080

Replay

Replay channel

Supports local single-channel playback, PC software single-channel, and 4-channel playback

Interface

USB

1 x USB 3.0 port

Internet

1 x M12 connector

Power supply

Input

DC110V (DC67-143V)/DC24V(DC9V~36V)

Power consumption

150W

Physical properties

Dimensions (WxHxH)

291*240*52.5mm (excluding cable connector)

Environment

Operating temperature

-40℃- +70℃




Operating humidity

8%-90%
About us:
We are a leading supplier of onboard IP CCTV system solution for rolling stock worldwide.based in Jinan Shandong, China; with more than 21+ years of experience.we have passed IRIS, ISO9001:2015, ISO45001:2018, ISO14001:2015, CRCC, etc., certificates along with more than 50+patents.
Our solutions for railway transit security as follows:
CCTV system solutions for Rolling Stock(passenger train,EMU,electric locomotive,diesel locomotive etc)
Fire surveillance system for diesel locomotive
Intelligent Fire Fighting Video Linkage System for Rolling Stock
CMD System Onboard Subsystem
Coach Video Surveillance Device
Driver Status Alert System
Driver Health Management System
HMI Monitor Display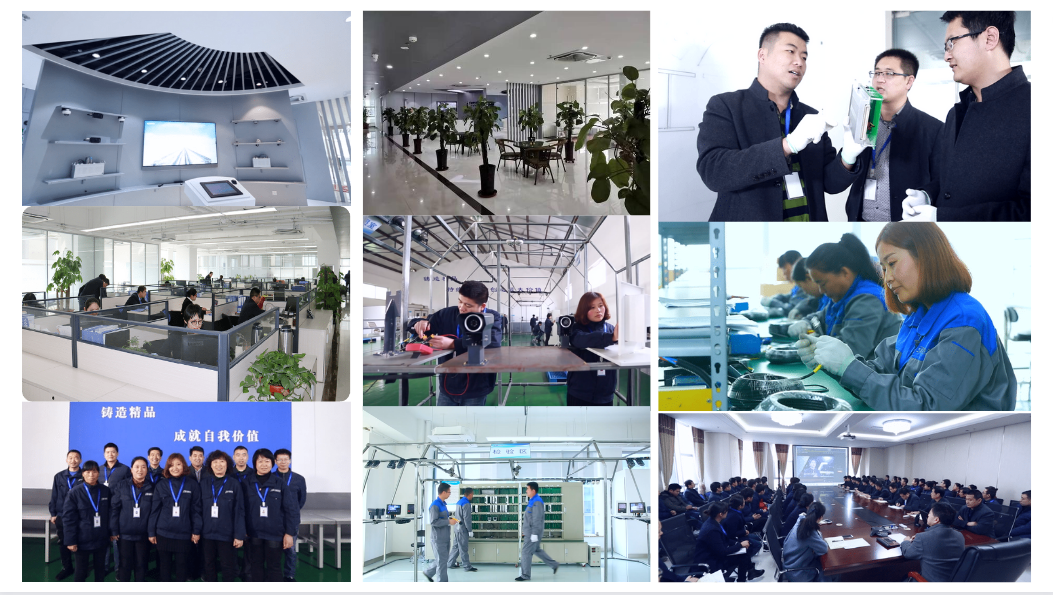 Certificate: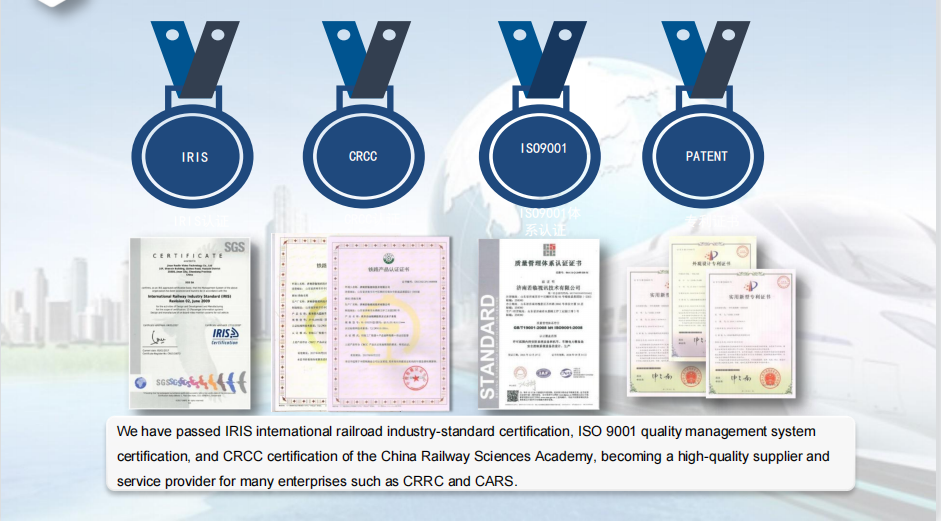 Equipment List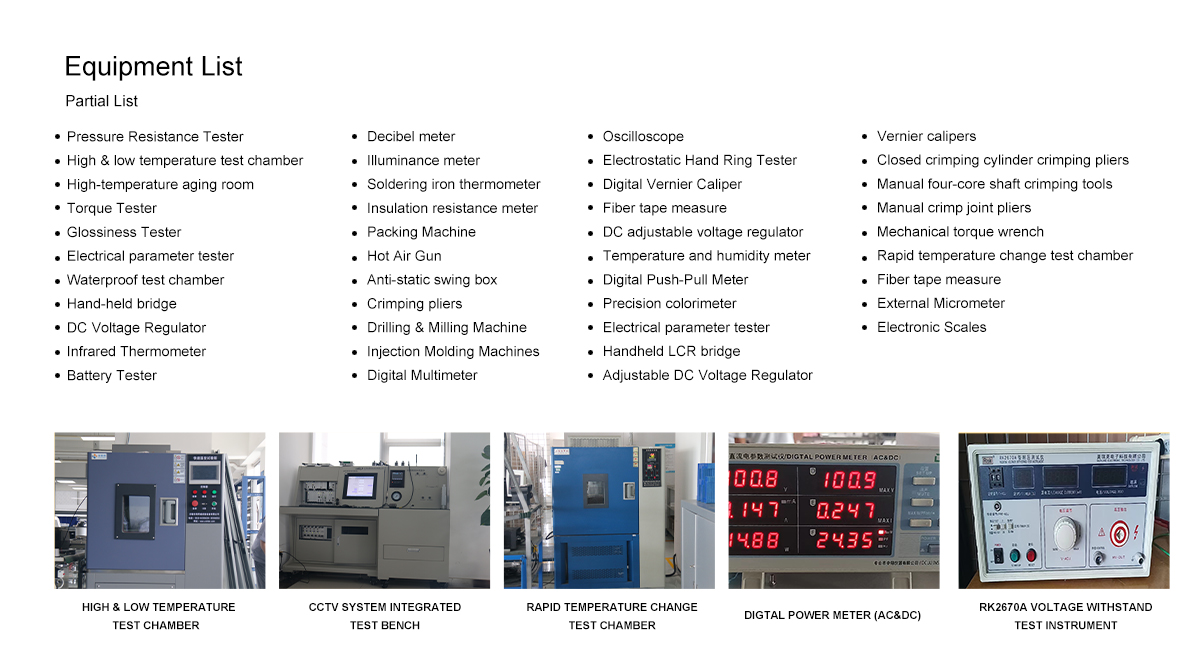 Why choose us?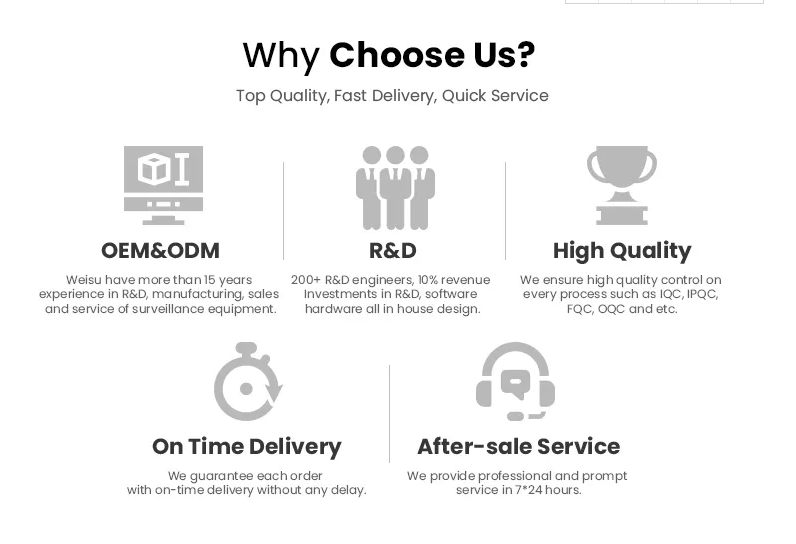 Adopt the same configuration as the host 10.1 inch LCD, and capacitive touch screen can synchronously display
the video screen at the host, with a stand-alone operation Function, which can be achieved through the applicati
on to display the content. • The secondary screen is thin, small, and low-cost compared to the server.