Cutting-edge R&D
Our R&D centre is the backbone of our enterprise's scientific research and development. The technical centre has 46 employees, including 35 engineers directly involved in product development, 3 in process development, 2 in project management, 2 experts in product certification and standards, and 2 laboratory technicians. Among them are 5 senior engineers, 12 engineers, 20 assistant engineers, and 5 technical leaders in the development team, with an average age of 32 years old. Our experienced and strong R&D team supports the company's product research and innovation, ensuring our leading position in technology innovation and product development.


State-of-the-art R&D facilities
At Shandong Tienuo, we pride ourselves on our state-of-the-art R&D facilities and technical capabilities. Our research and development center is equipped with the latest tools and equipment, allowing us to design and test cutting-edge products for the rail industry. Our team of highly skilled engineers and technicians work tirelessly to create innovative solutions that meet the unique needs of our customers. With a focus on continuous improvement, we are committed to staying at the forefront of technological advancements in the rail industry. Our R&D facilities and technical capabilities allow us to develop high-quality products that set the standard for the industry.

A portfolio of patented innovations
With decades of experience in the rail industry, Shandong Tienuo has accumulated extensive knowledge and expertise in onboard security surveillance and intelligent analysis technology. As a result, we have successfully obtained numerous patents for our proprietary technology, including invention patents, utility model patents, software copyright patents, and design patents. Our commitment to innovation and intellectual property protection has enabled us to maintain our position as a leading provider of high-quality and reliable products in the industry. We are proud to have contributed to the advancement of the rail industry through our cutting-edge technology and dedication to research and development.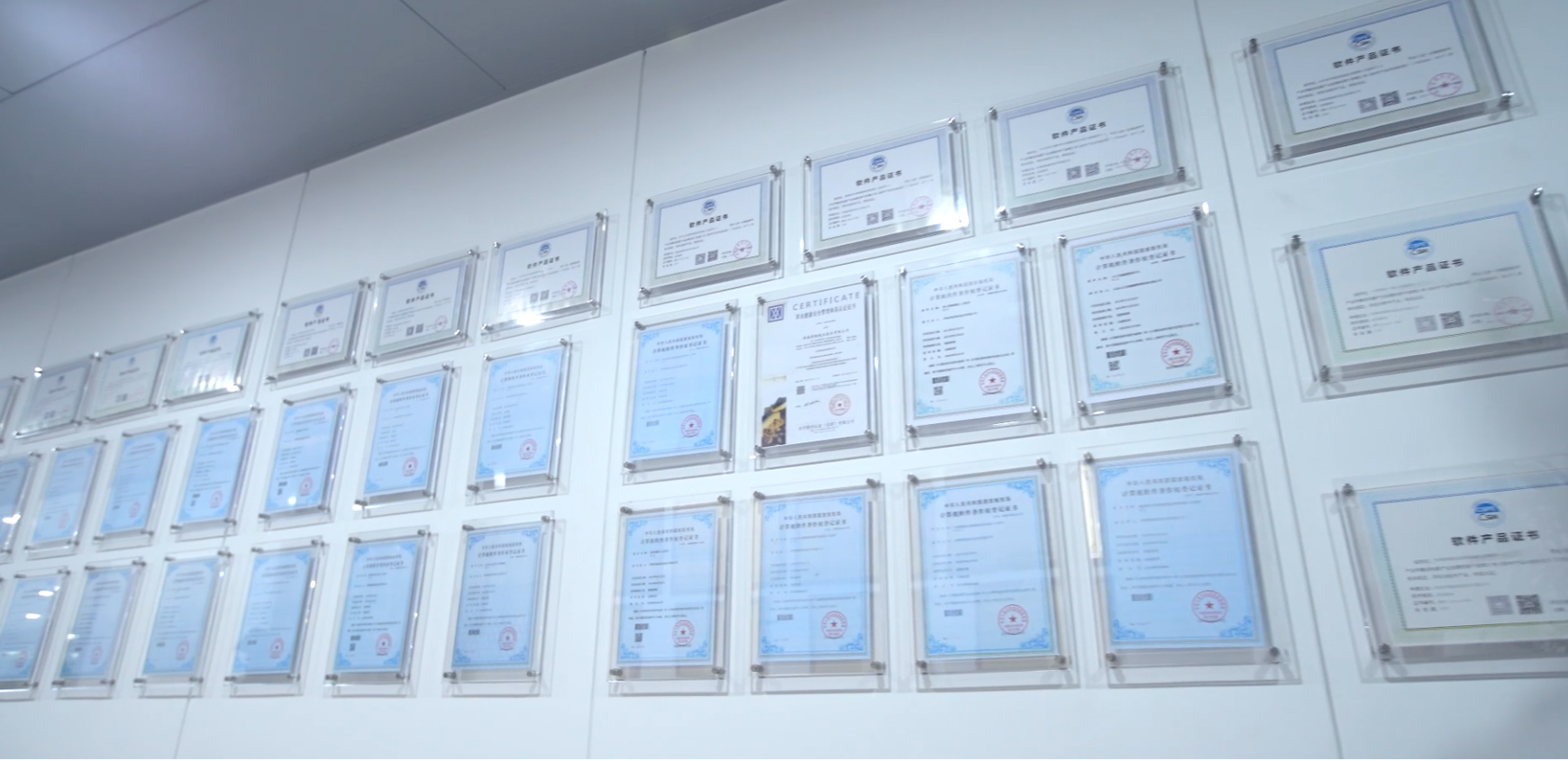 Revolutionize Railway Technology with Our Latest Innovative R&D Solutions
In addition to our series of onboard security surveillance products and dozens of car display screens, we also have a range of intelligent analysis products for vehicle information. In just the past two years, we have achieved significant breakthroughs in innovation and research, including the development of intelligent analysis systems for locomotive audio and video data, onboard intelligent analysis systems, a 5G data transfer platform for rolling stock maintenance system, a comprehensive management platform for video surveillance, and a safety monitoring system for electric locomotive maintenance yards. These achievements demonstrate our dedication to innovation and our commitment to providing cutting-edge solutions to our customers.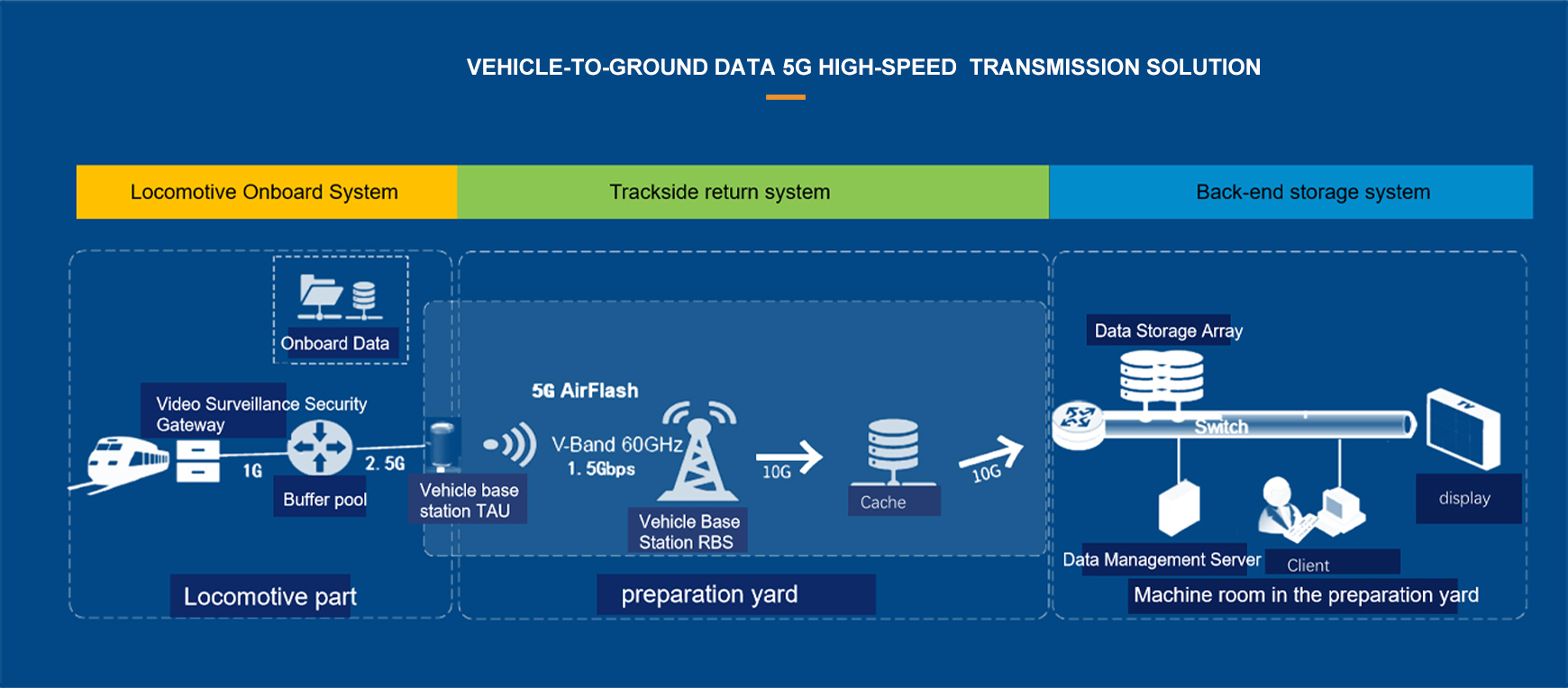 Collaborating with Top Universities and Research Institutions Globally - Proudly Recognized as an Academician Workstation
As a company recognized by the Jinan Municipal Party Committee and Government as a Jinan Academician Workstation in 2021,we have established partnerships with renowned universities and research institutions both domestically and internationally. These collaborations allow us to stay at the forefront of innovation and provide the best solutions to our clients. Our R&D page showcases our esteemed partners and highlights our dedication to advancing the industry.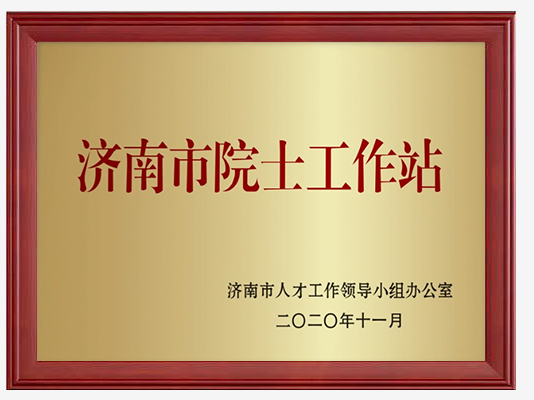 We Have the Right Rolling Stock CCTV Solutions Any Time
Get the latest price? We'll respond as soon as possible(within 12 hours)