The locomotive audio and video intelligent analysis system solution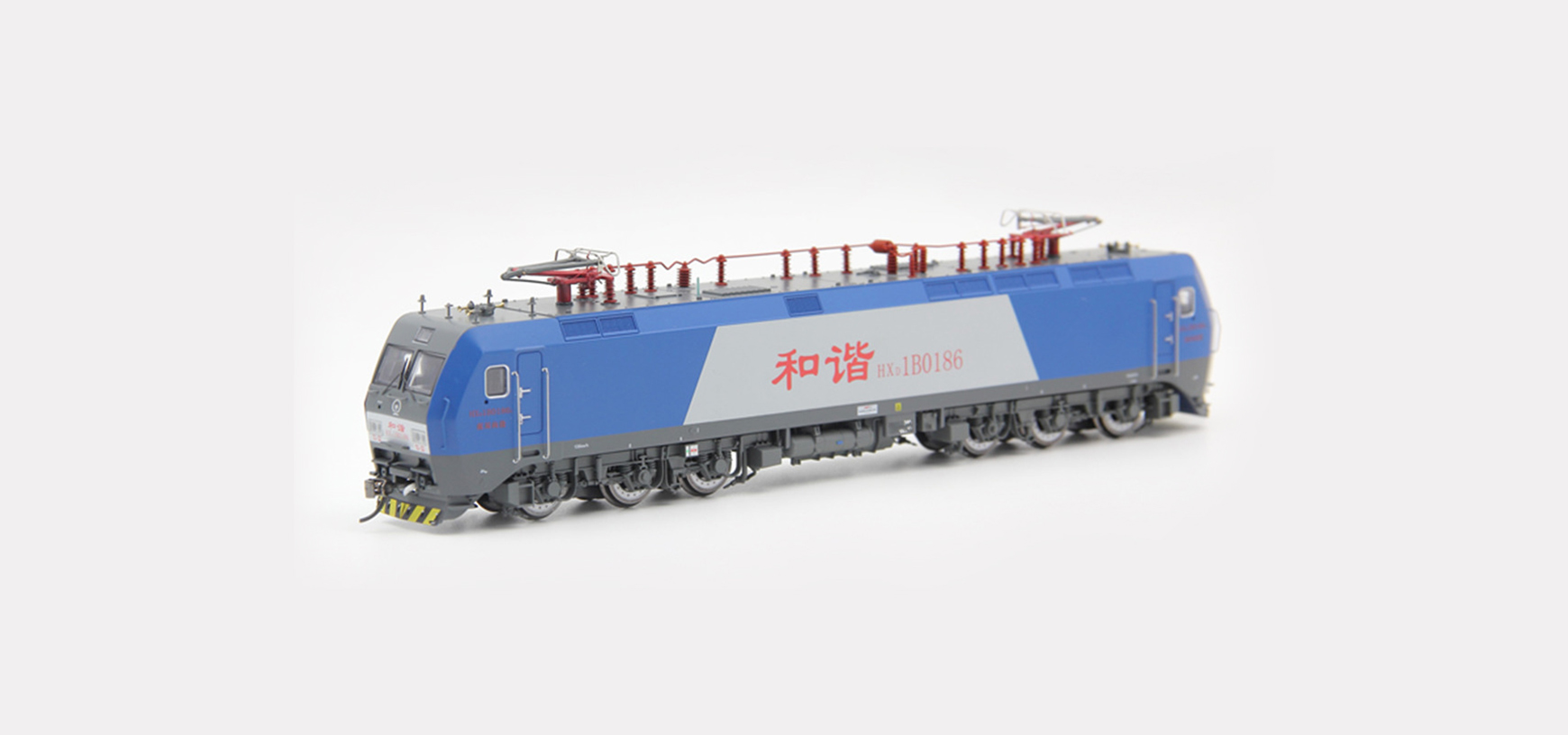 OVERVIEW

Locomotive operational safety is the top priority of railway train safety. To ensure the safe operation of locomotives, onboard video monitoring systems have been added to both internal combustion and electric locomotives, raising the standardized process of locomotive crews to an unprecedented new level.The widespread use of video surveillance systems has resulted in a large amount of video surveillance data, which has become an essential basis for the management of the aircraft service system, so intelligent statistics and analysis of this video data are important.The Intelligent analysis system developed by our company can carry out real-time video image acquisition and analysis, system data statistics, thoughtful analysis, and scientific evaluation of crew members. It can deepen locomotive safety risk identification and control and strengthen locomotive safety hidden danger investigation and management.
SOLUTION


The locomotive audio and video intelligent analysis system mainly comprise audio and video data analysis client, algorithm server, and storage server, which can realize automatic data upload, background analysis, and storage function.
The system solution combines LKJ and other in-vehicle data to achieve a new model of data-supported business and data-driven management decisions. It has more excellent social and economic benefits in reducing personnel input, improving the efficiency of data analysis, covering comprehensiveness and accuracy, and can effectively enhance locomotive safety and operational efficiency.
SYSTEM DIAGRAM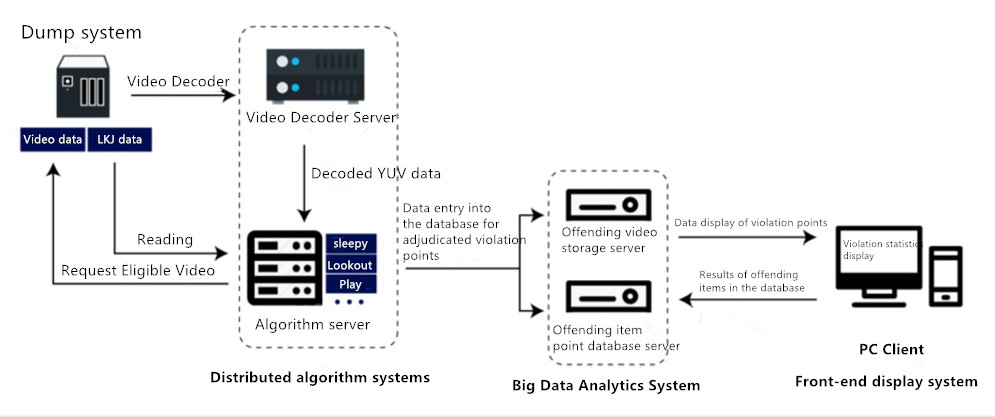 SYSTEM COMPOSITION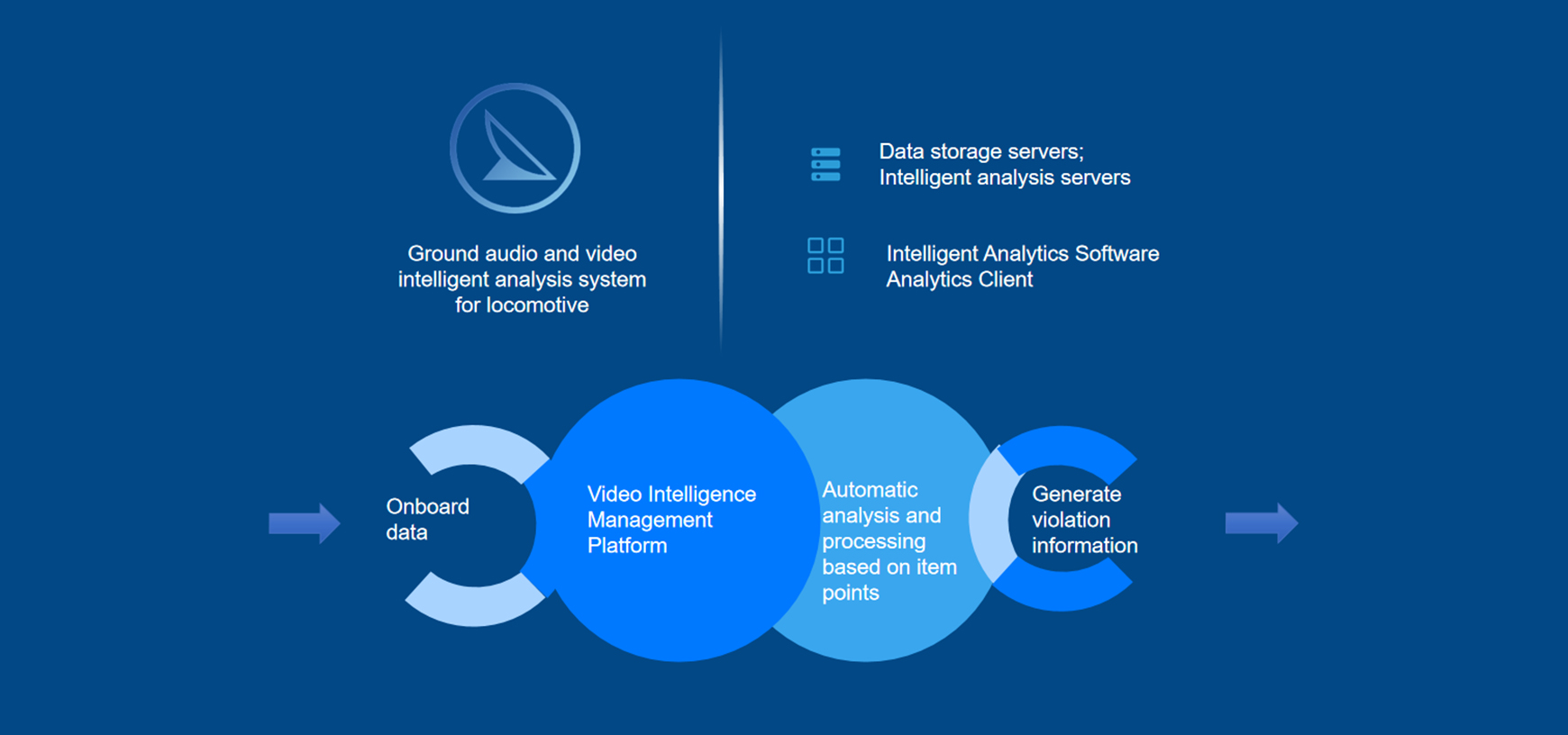 It can automatically analyse and process the audio and video files dumped from the locomotive, detecting the offending clips and generating offending information according to the offending item points, thus significantly improving the efficiency of video analysis. It also has functions such as video playback, manual auditing, data statistics and linked analysis in conjunction with locomotive LKJ information.
SYSTEM FUNCTION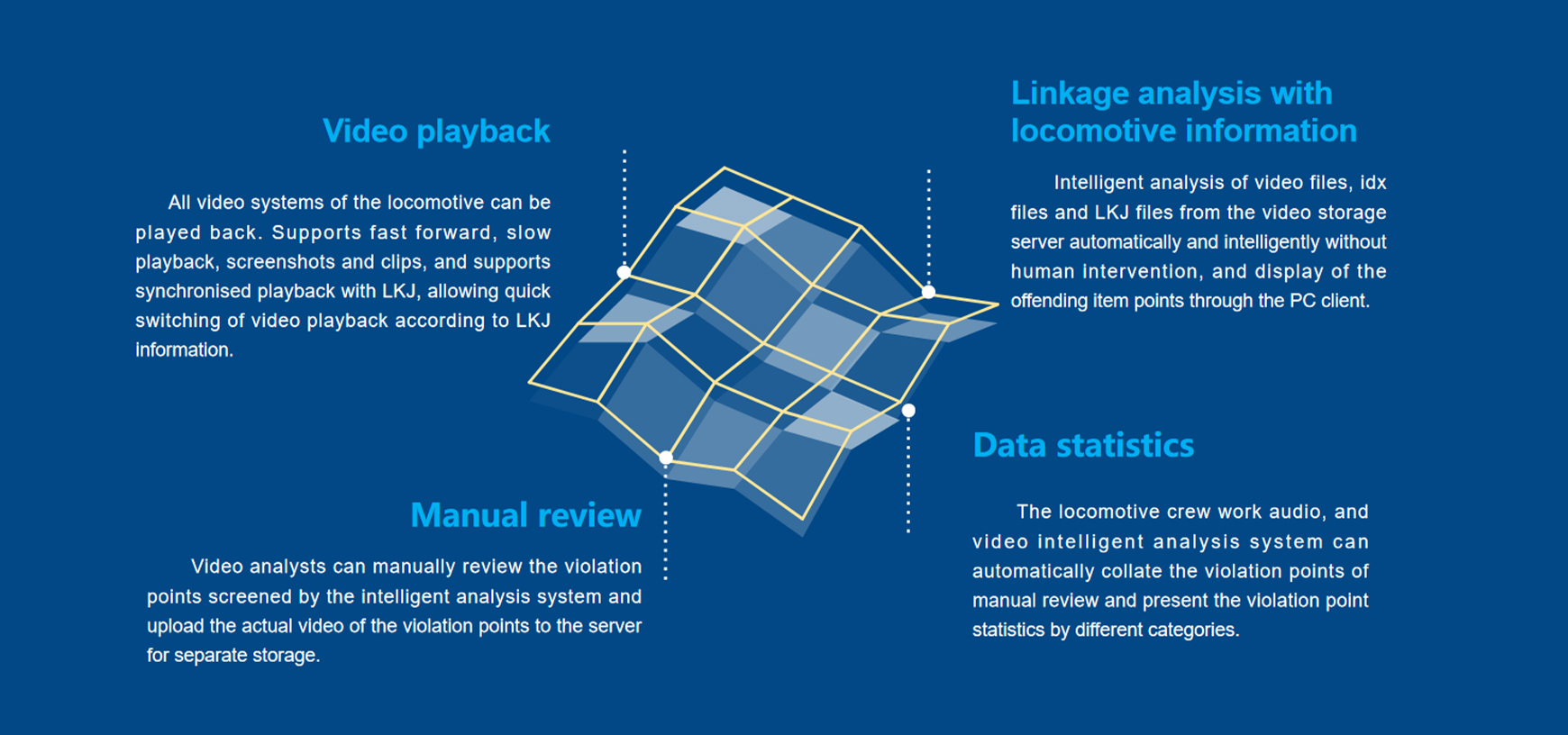 ITEM DETECTION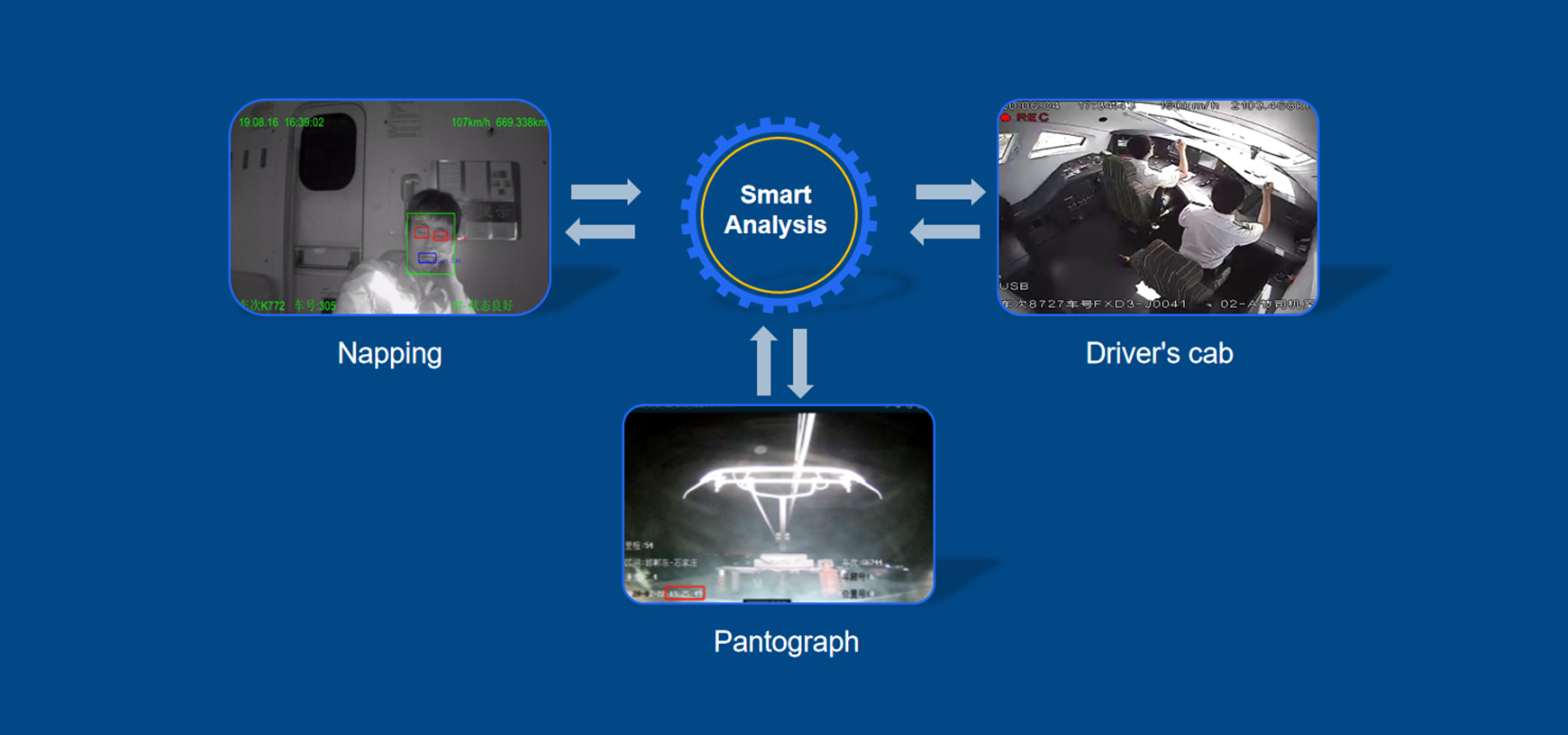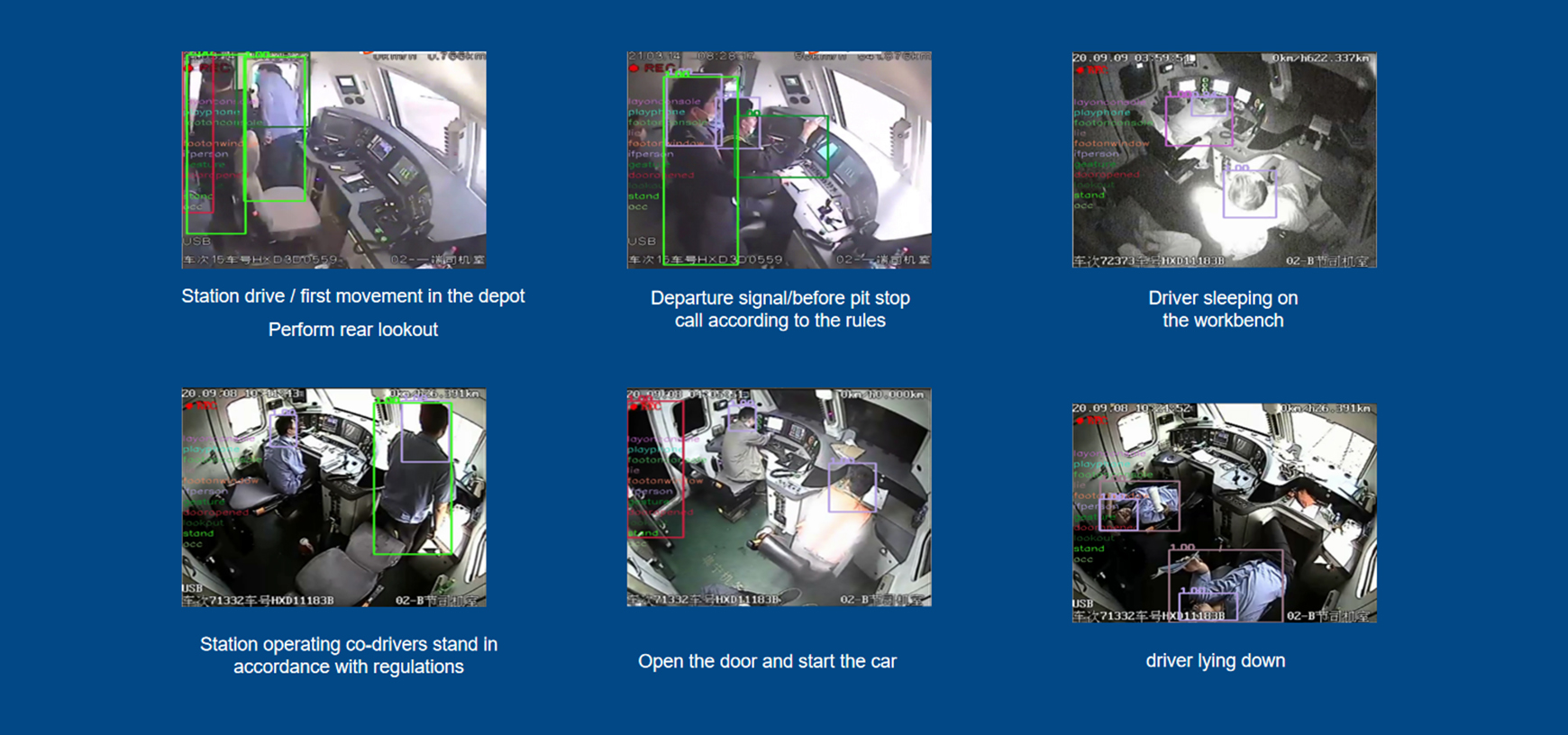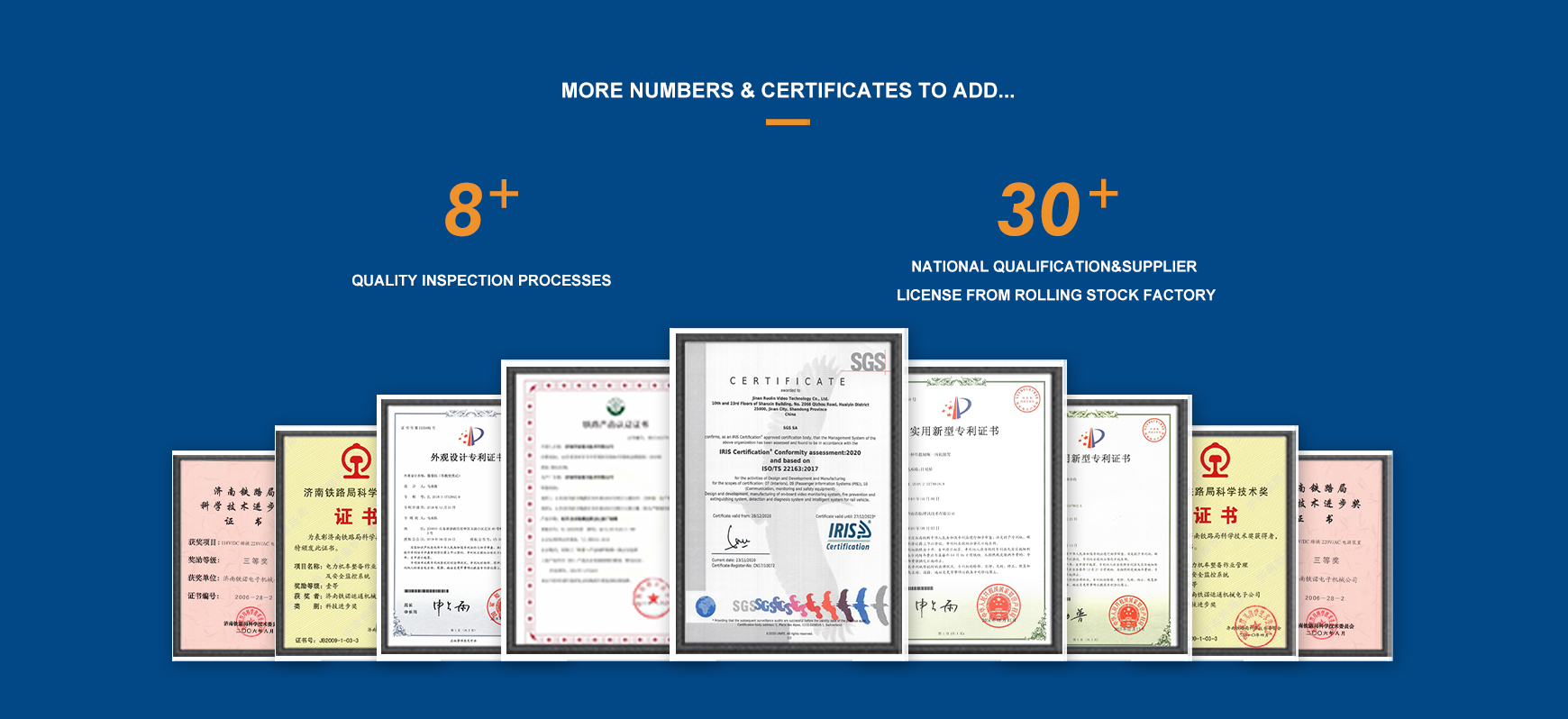 STRICT QUALITY CONTROL



YOUR RELIABLE SOLUTIONS PROVIDER FOR RAILWA&ROLLING STOCK

Installing live video surveillance on trains is one of the most challenging tasks in railway applications. Shandong Tienuo draws on decades of industry experience and a wealth of experience in installation and application. A rich portfolio system of one-stop locomotive security systems makes Shandong Tienuo your best solution partner.

Get the latest price? We'll respond as soon as possible(within 12 hours)