Occupational Health Management Solution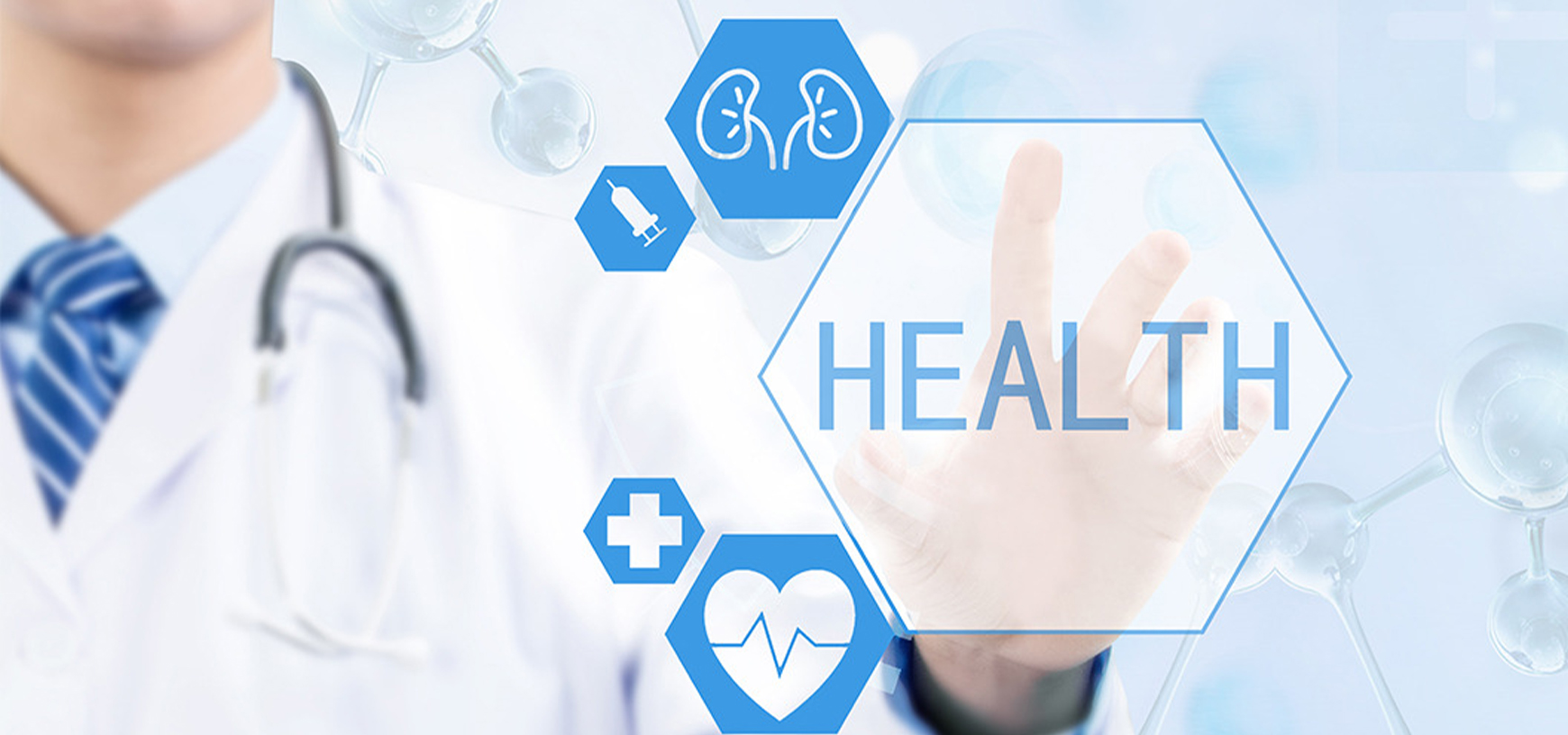 OVERVIEW

With the accelerated pace of work and increasing work efficiency, the body is highly susceptible to unhealthy states, such as passive lack of exercise, unreasonable diet, irregular work and rest, and high work pressure, which are all triggers for the Occurrence of diseases. Long-term overtime, staying up late, work stress, mental tension, and other long-term adverse factors lead to increased blood pressure, increased atherosclerosis and other conditions, and a fatal state. At present, the prevalence of cardiovascular disease and mortality in China is still on the rise. The number of cardiovascular diseases is estimated to be 290 million, and the mortality rate of cardiovascular disease ranks first, higher than that of tumor and other diseases, accounting for more than 40% of the death composition of the population, prevention, and treatment of cardiovascular disease can not be delayed.
SOLUTION


Based on our self-developed intelligent health management service platform, we use the world's most advanced sub-health detection and assessment system and provide one-stop innovative health management solutions for individuals, families and enterprises through intelligent wearable devices and information collection terminals, integrating IoT mobile communication technology and big data cloud computing.
To screen, assess, intervene and dynamically track the risk of sudden death, chronic illness and mental illness in individuals or groups by applying holistic health management theories, techniques and tools. Carry out life-cycle prevention of chronic disease risk factors and management of chronic disease high-risk groups and patients for specific groups of people to reduce the probability of safety production accidents caused by personal physical reasons.
PRODUCT COMPOSITION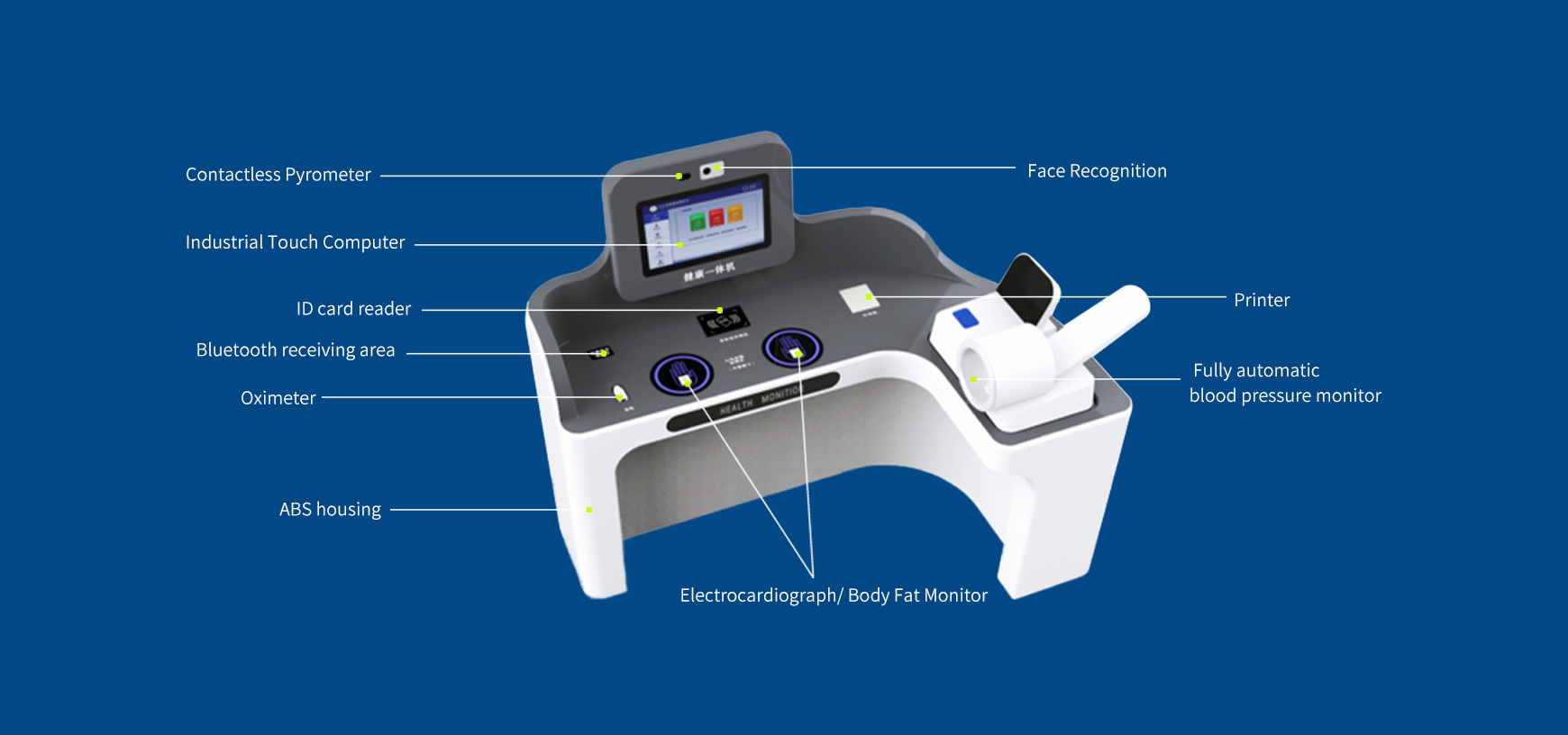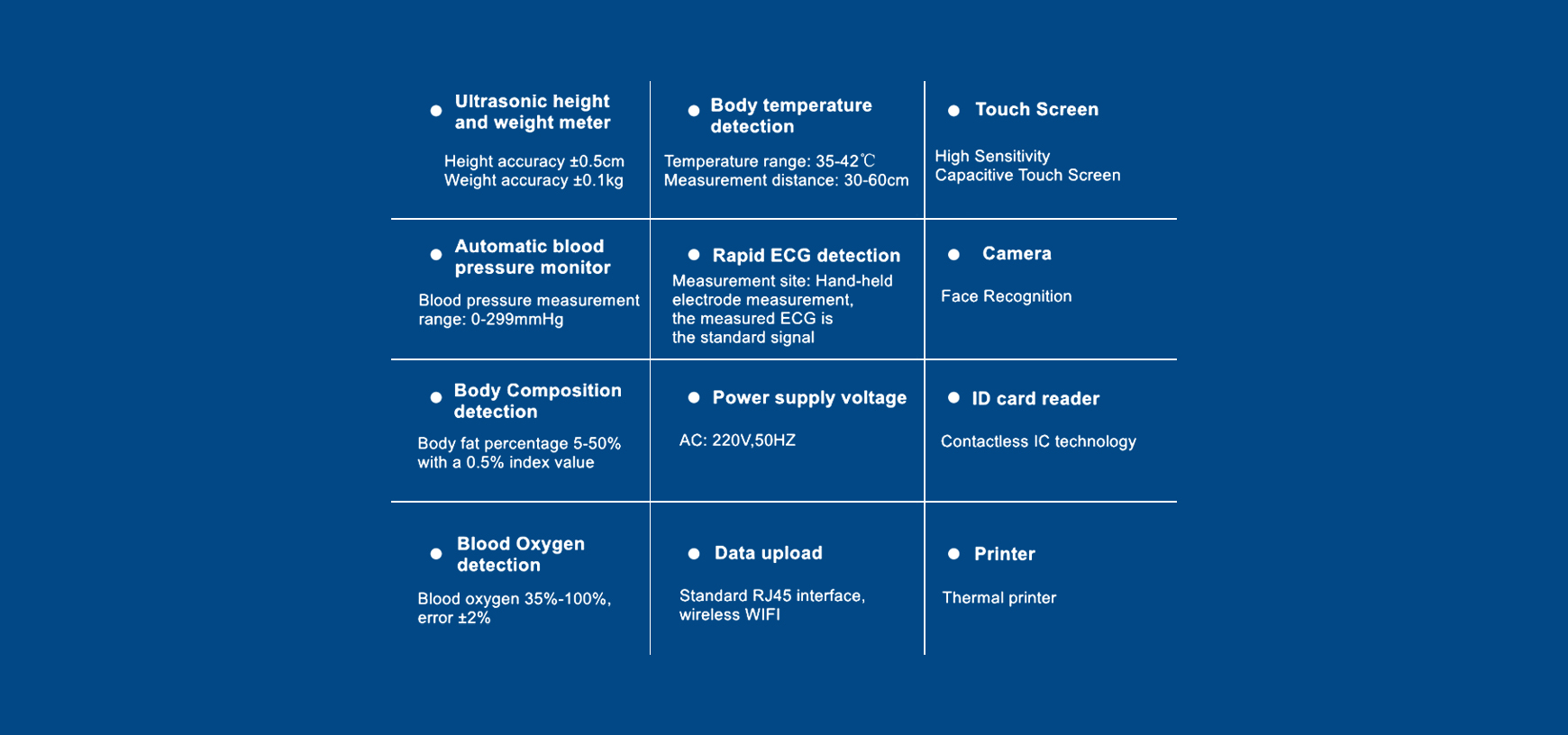 APPLICATION EFFECT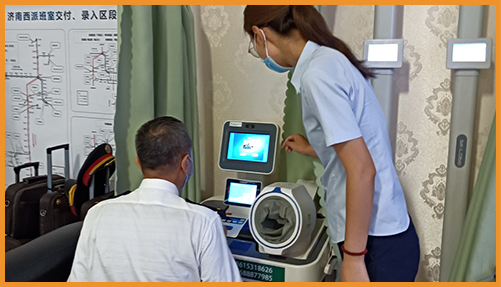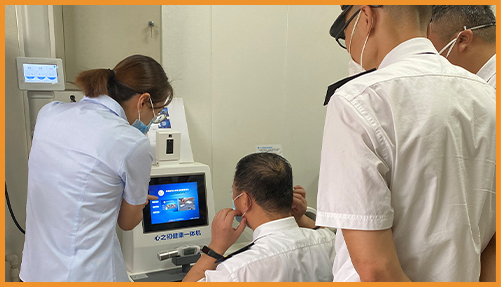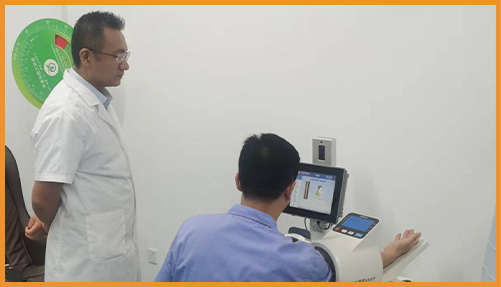 RELATED PRODUCTS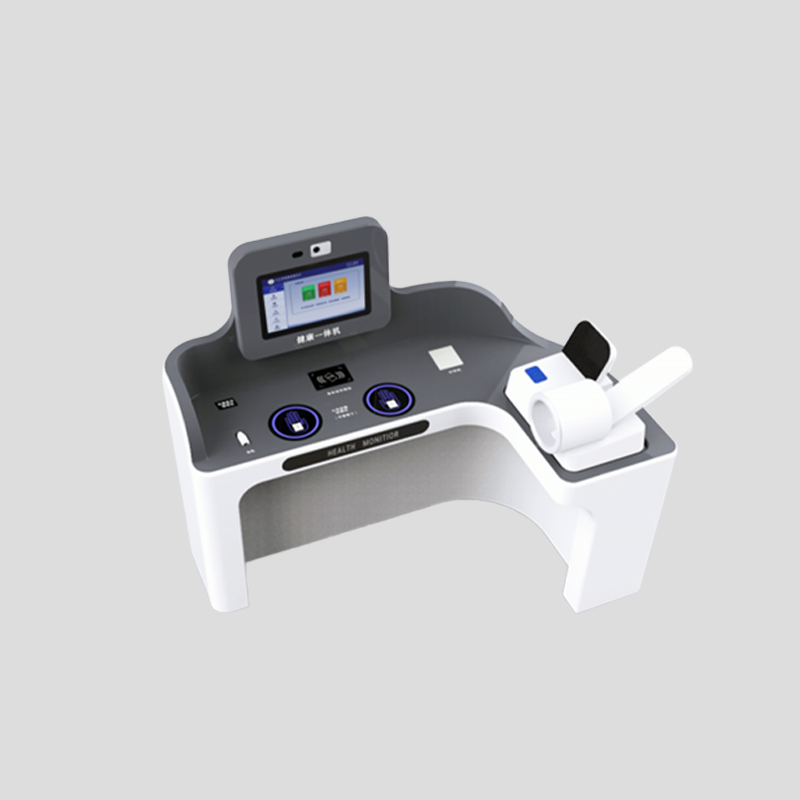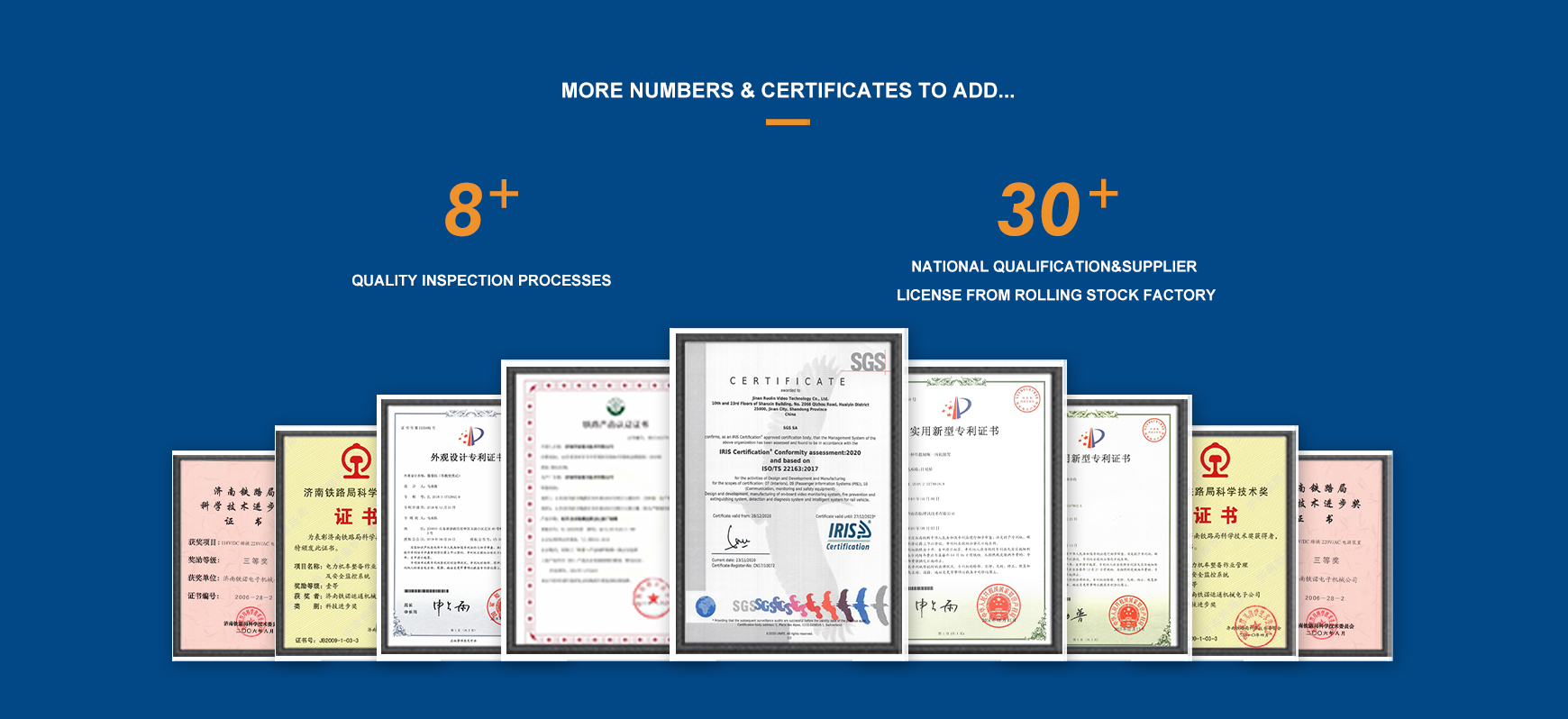 STRICT QUALITY CONTROL



YOUR RELIABLE SOLUTIONS PROVIDER FOR RAILWA&ROLLING STOCK

Installing live video surveillance on trains is one of the most challenging tasks in railway applications. Shandong Tienuo draws on decades of industry experience and a wealth of experience in installation and application. A rich portfolio system of one-stop locomotive security systems makes Shandong Tienuo your best solution partner.

Get the latest price? We'll respond as soon as possible(within 12 hours)