The Driver Status Alert System Solution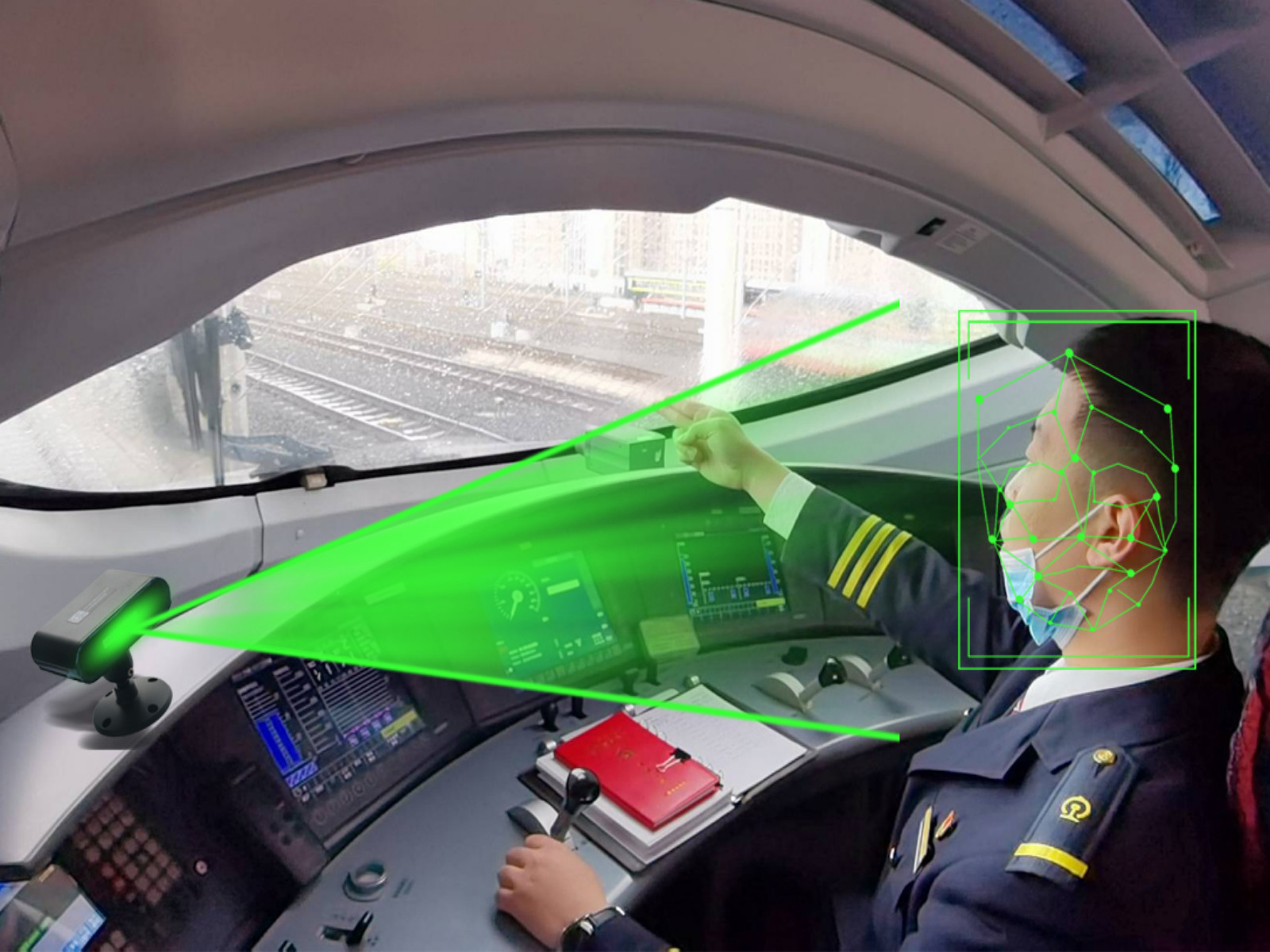 OVERVIEW

With the rapid development of railways, the safety of train operations is of increasing concern. The crew's mental state is directly related to the security of the train operation. In train operations, the poor mental state of locomotive crews and intermittent lookouts are significant hidden dangers for train safety. The locomotive crew's manipulation section is long, and the work pressure is high, especially at night when on duty; the locomotive crew has an increased chance of fatigue. Therefore, the negative impact of vigilance leads to the driver needing help to concentrate on the road and equipment conditions, which has become a key source of risk to the safety of train operations.
SOLUTION


The crew members' standard operating procedures and mental states are detected in real-time by installing an intelligent early warning system on board the train. For the crew member distraction, The alarm signal is issued in a timely and graded manner for bad conditions such as distraction and intermittent lookout.
SYSTEM TOPOLOGY DIAGRAM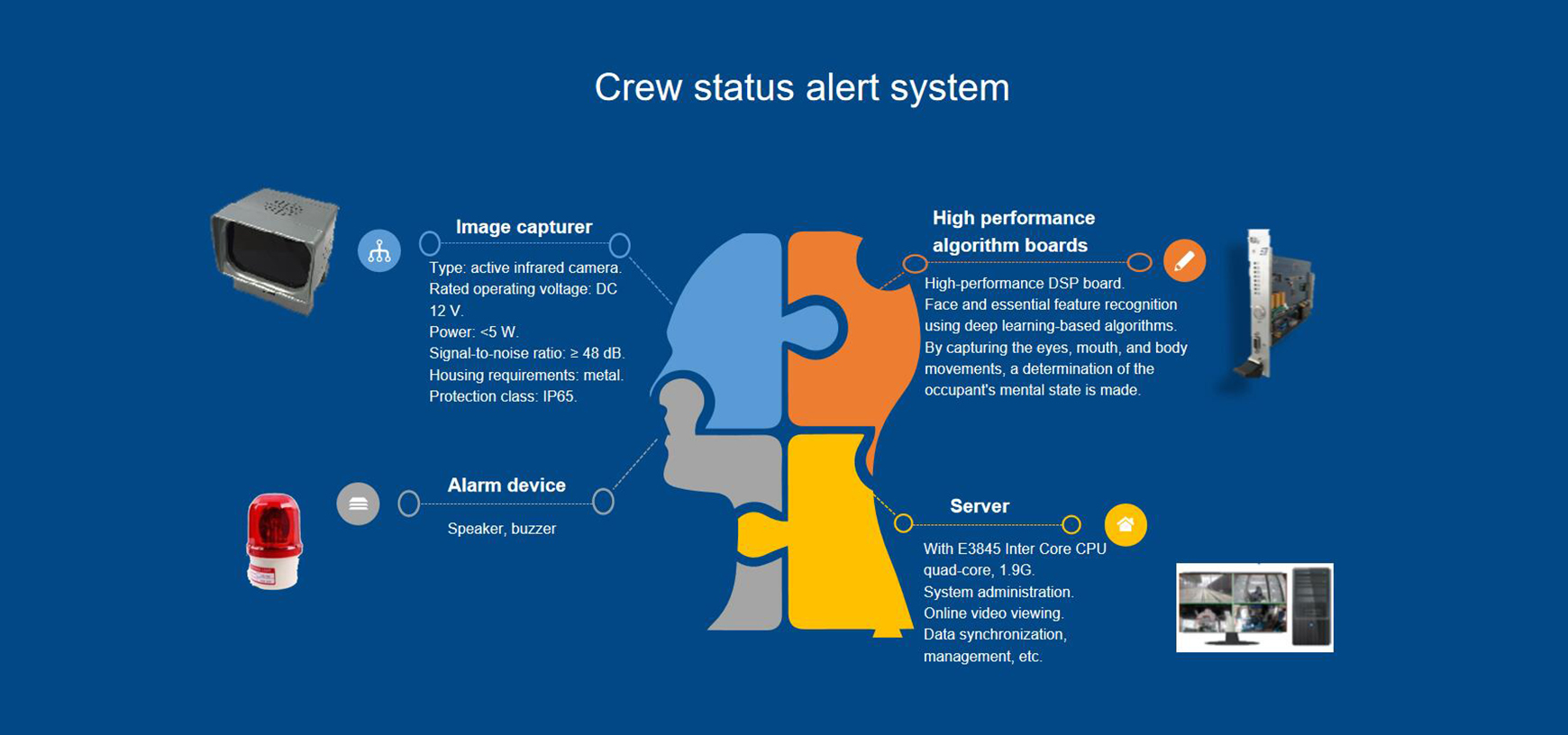 SYSTEM COMPOSITION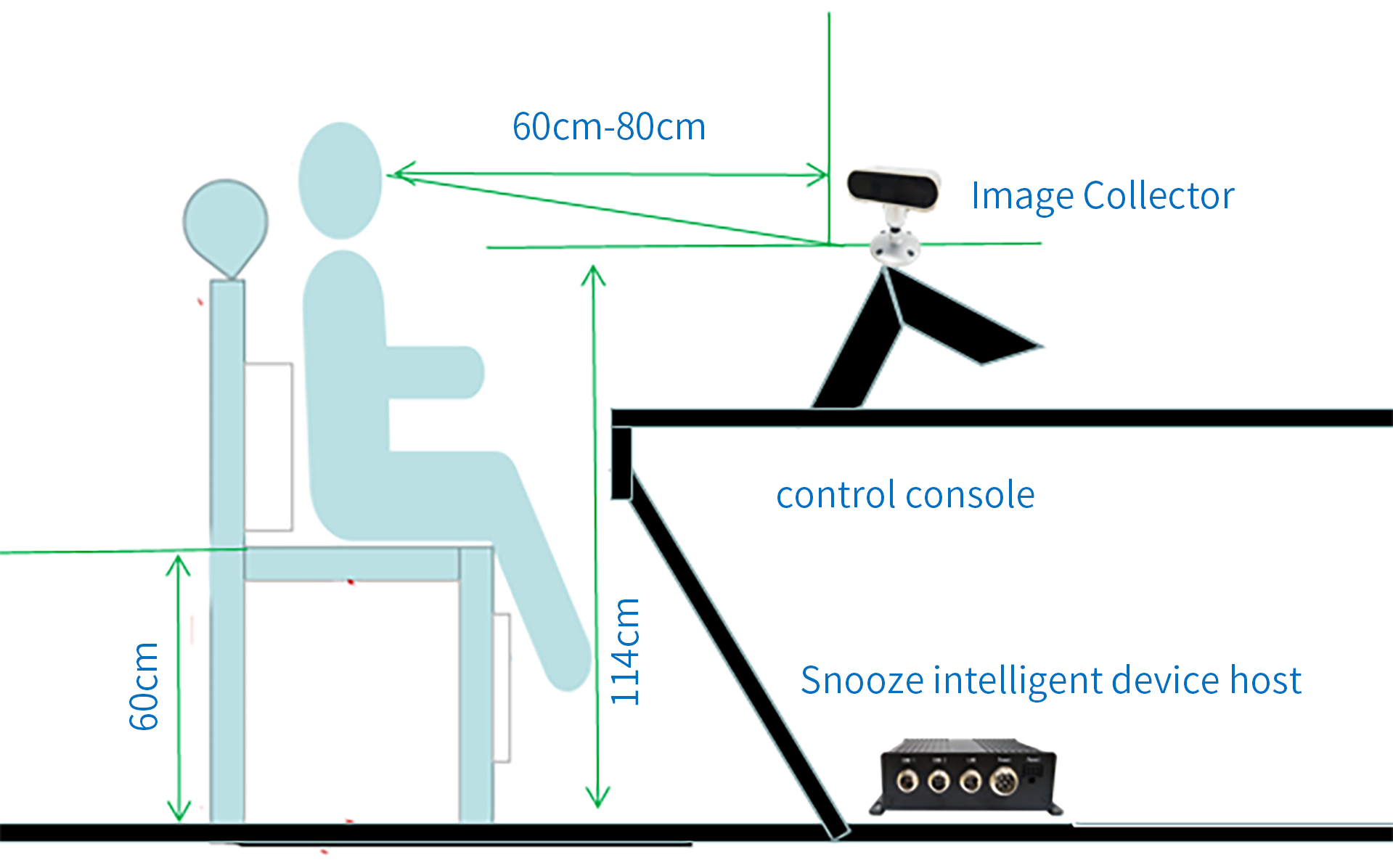 RELATED PRODUCTS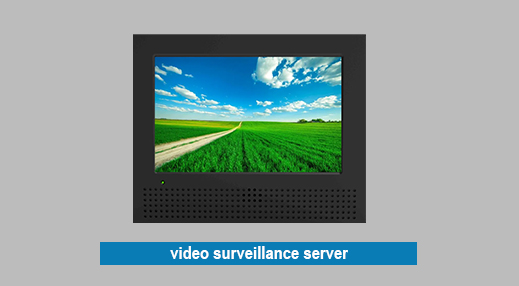 PRODUCT FUNCTION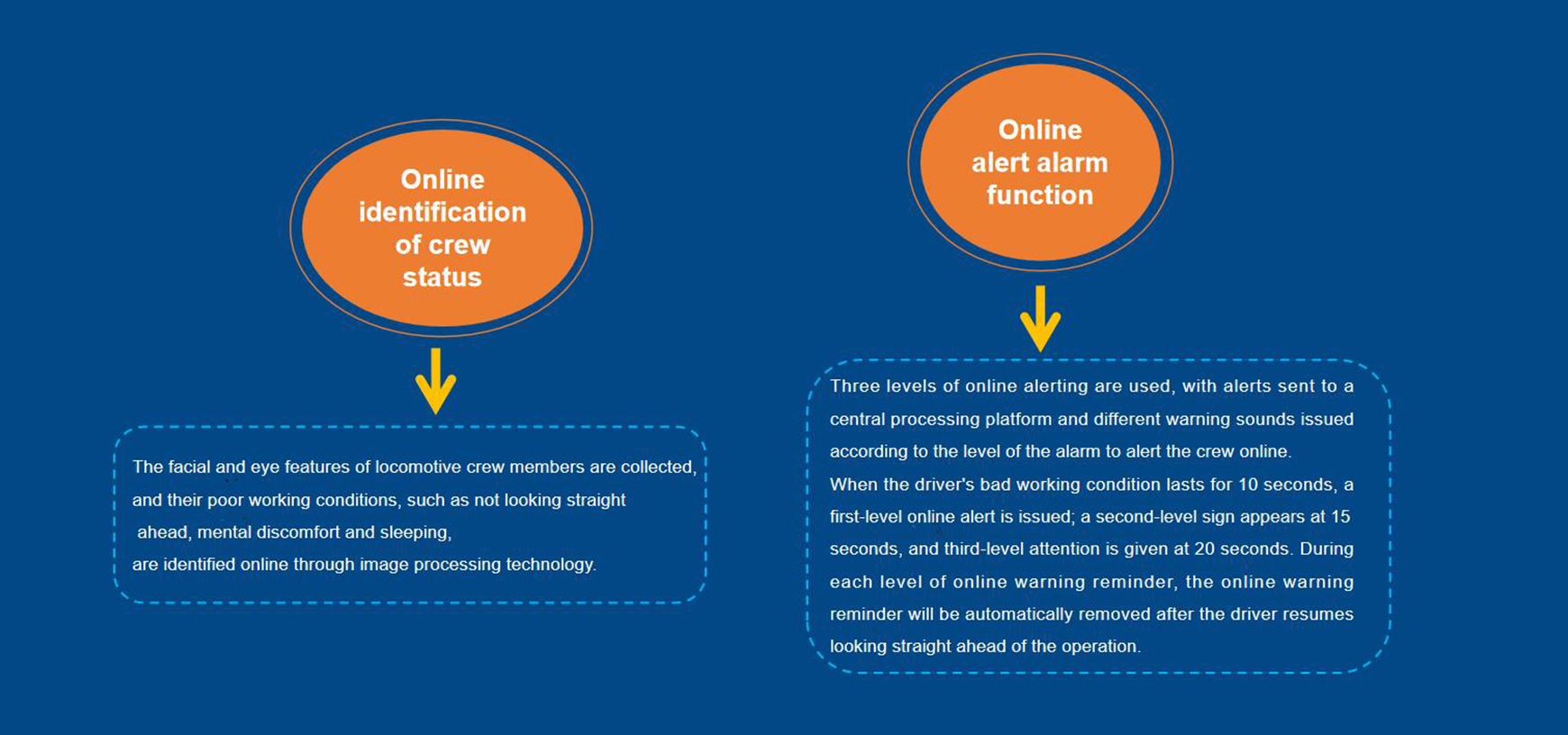 APPLICATION ACHIEVEMENTS


Crew status-wise early warning system has achieved significant results in the practical application of transportation, with multiple Item analyses having reached a success rate of more than 99%, significantly improving safety, norms and other pain points affecting transportation.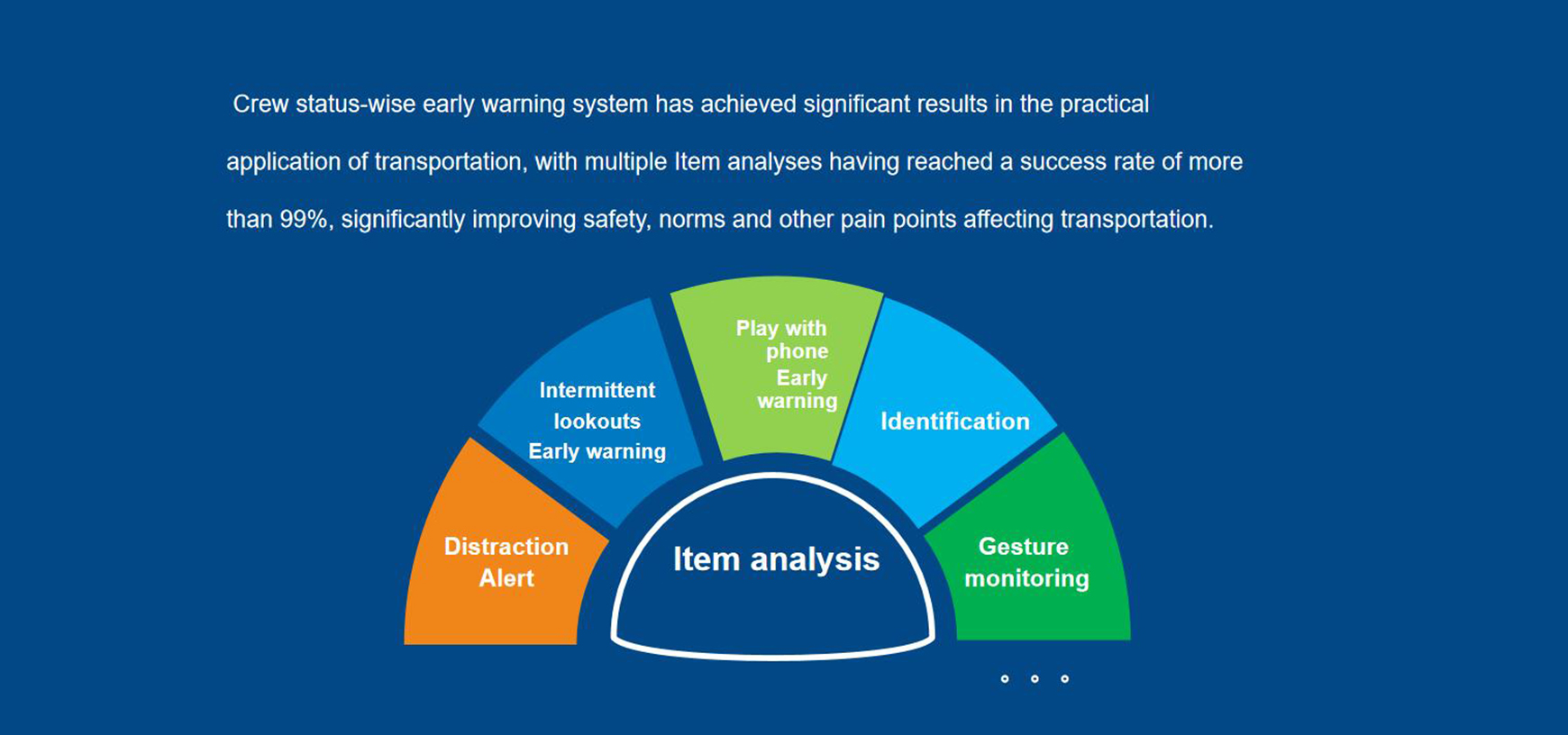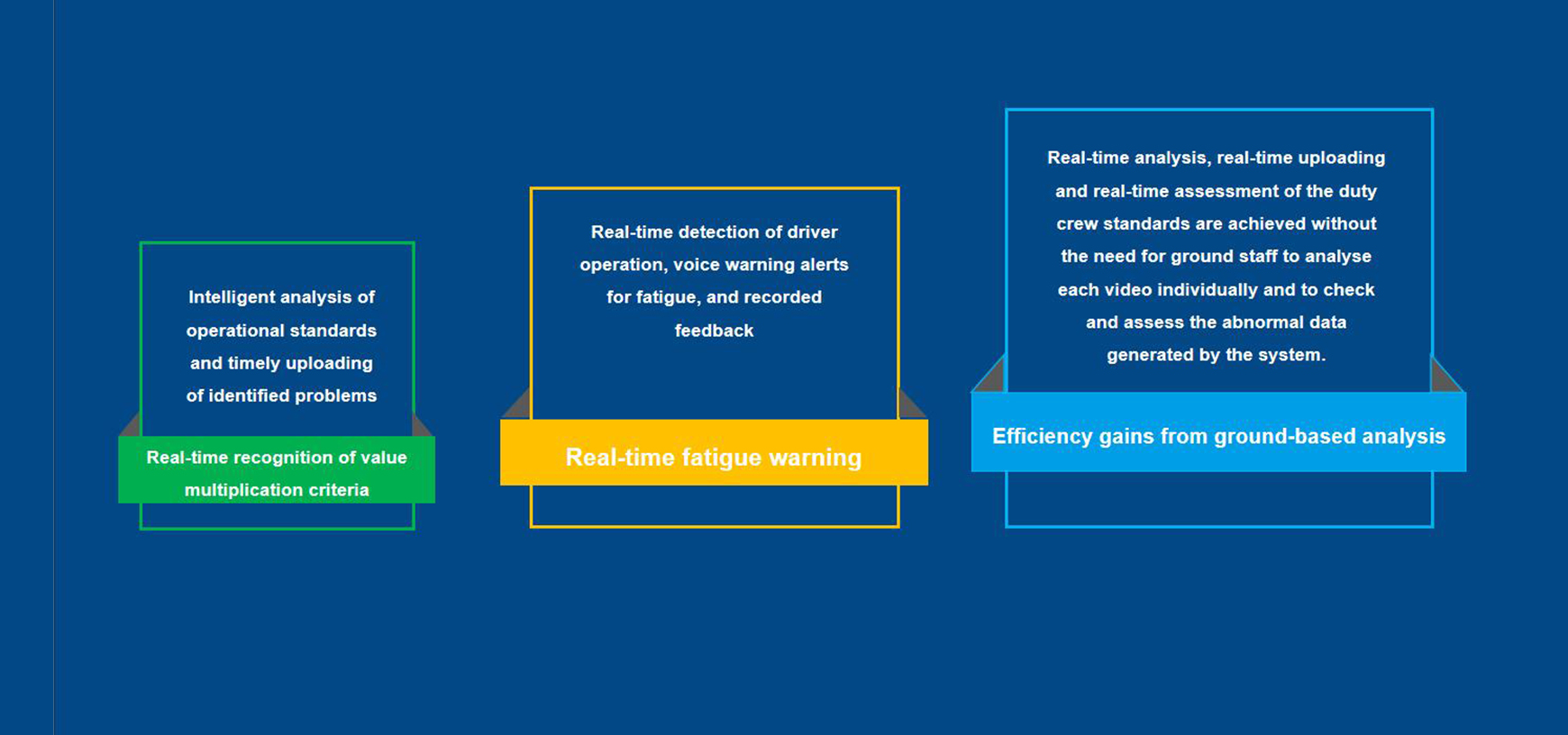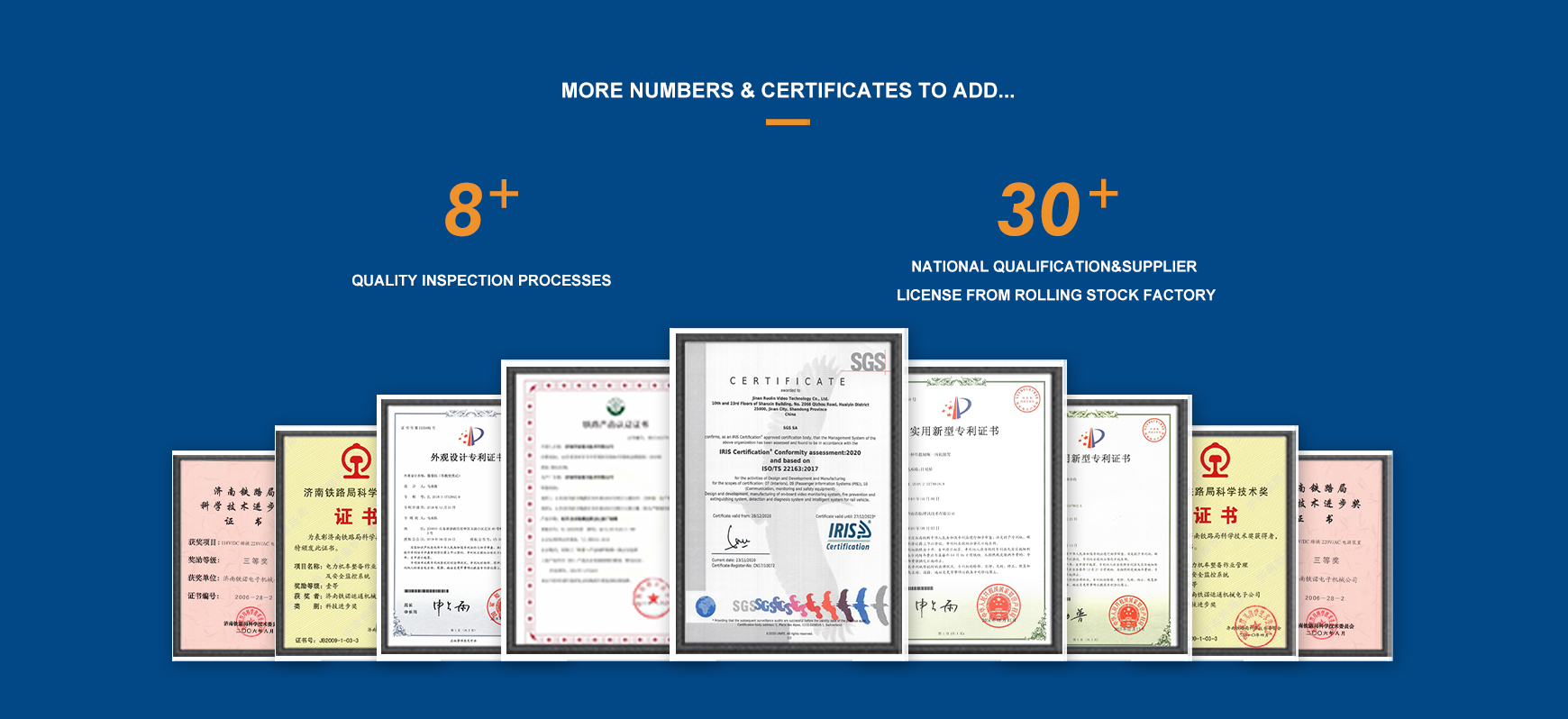 STRICT QUALITY CONTROL



YOUR RELIABLE SOLUTIONS PROVIDER FOR RAILWA&ROLLING STOCK

Installing live video surveillance on trains is one of the most challenging tasks in railway applications. Shandong Tienuo draws on decades of industry experience and a wealth of experience in installation and application. A rich portfolio system of one-stop locomotive security systems makes Shandong Tienuo your best solution partner.
Get the latest price? We'll respond as soon as possible(within 12 hours)