Locomotive Operation Video Fire-prevention System Solution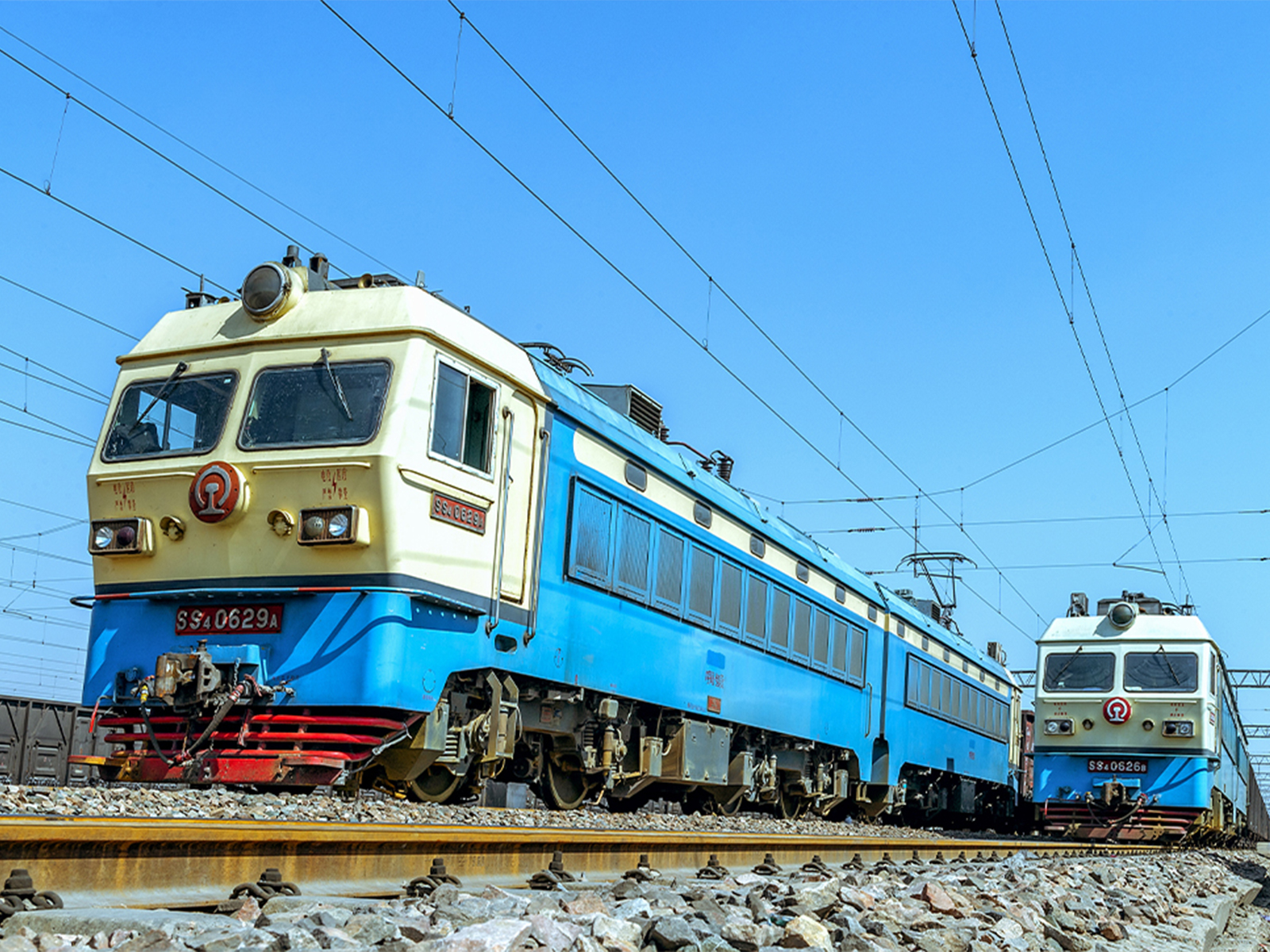 OVERVIEW

Locomotive video fire protection system is aimed at important events, key components, and parts that endanger safety during the operation of locomotives. Based on the early stage's separate video and fire protection system, the function is improved and integrated to form a complete design and platform safety protection device to improve the locomotive's ability to prevent safety accidents.
SOLUTION


The locomotive fire monitoring subsystem comprises a fire monitoring board (installed in the server), front-end detection connectors, and cables.
SYSTEM TOPOLOGY DIAGRAM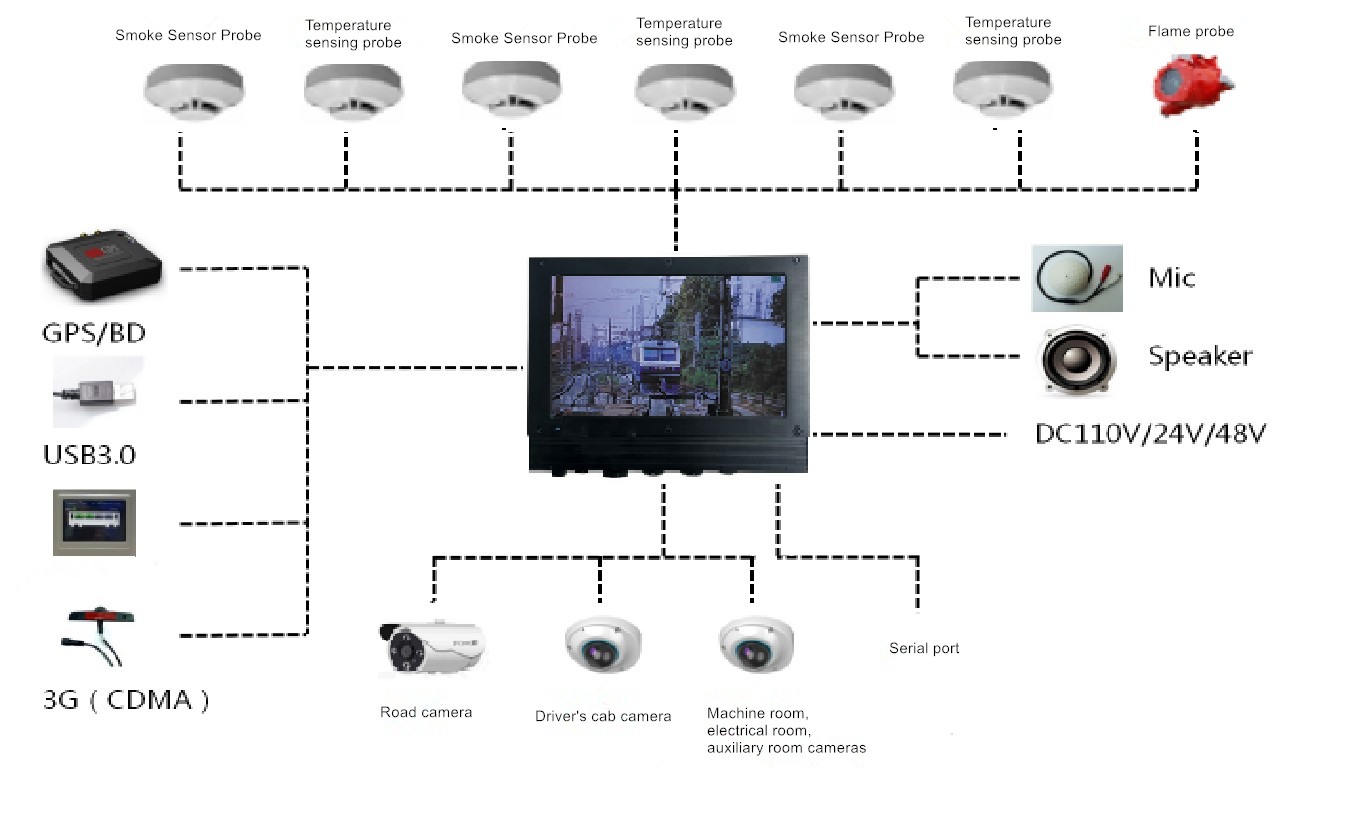 RELATED PRODUCTS

TECHNICAL FEATURE


Using a circuit bus system, only one detector bus circuit is needed to access all detectors. Each detector is individually addressed so that the location of the fire source can be easily determined when the sensor is in alarm.

The function of bottom value drift compensation is available to counteract the effects of zero point drift. The contamination alarm function is triggered when the detector is contaminated to a certain level. The contaminated sensor is specially cleaned to ensure. The accuracy of the alarm is guaranteed.

Correlation alarm technology analyses the values of multiple detectors at different points to enable more accuracy to reduce the occurrence of false alarms.

When an alarm occurs, the host pops up the corresponding video channel screen, and the staff confirms whether there is a fireWhen an alarm occurs, the host computer pops up the corresponding video channel screen so that staff can confirm whether there is a fire.

Ambient temperature, smoke concentration, detector status, bus loop status, etc., are all recorded in the fire protection module and backed up in the VL5 hard disk, leaving evidence for later processing of the event.
APPLICATION ENVIRONMENT

Operating temperature of the server: -40 °C to +70 °C.

Camera (indoor): -25 °C to +70 °C (working temperature of the camera between diesel engines: -25 °C to +85 °C).

Camera (outdoor): -40 ℃~+70 ℃.

Smoke sensor: -40 ℃ ~ +70 ℃Point-sensitive

Temperature sensor: -40 °C to +70 °C.

Flame sensor: -40 ℃ ~ +85 ℃.

Operating humidity: daily average ≤ 95%, monthly average ≤ 90% (at 25 °C).

Altitude: Adaptable to 2500m

Applicable occasions: Can withstand outdoor wind, sand, rain, and snow attacks.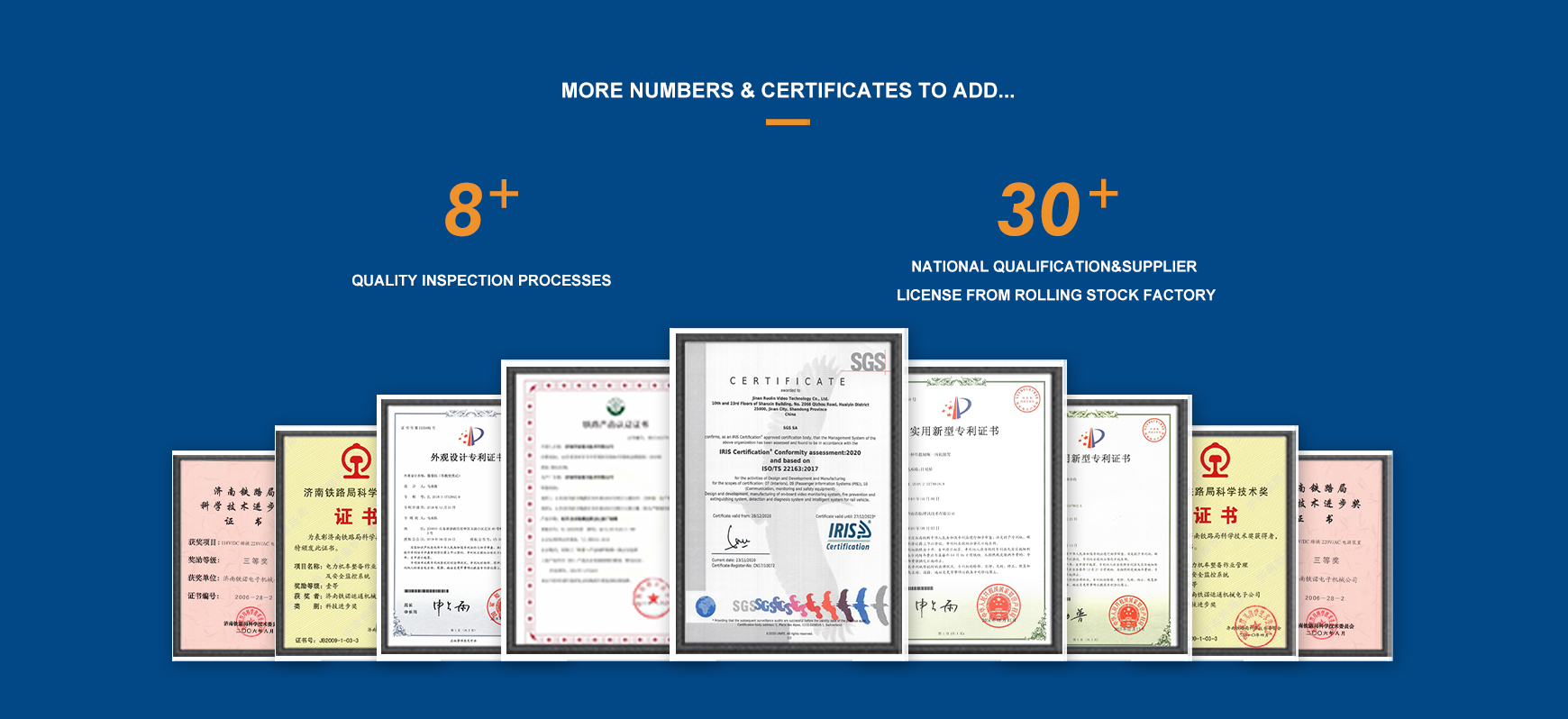 STRICT QUALITY CONTROL



YOUR RELIABLE SOLUTIONS PROVIDER FOR RAILWA&ROLLING STOCK

Installing live video surveillance on trains is one of the most challenging tasks in railway applications. Shandong Tienuo draws on decades of industry experience and a wealth of experience in installation and application. A rich portfolio system of one-stop locomotive security systems makes Shandong Tienuo your best solution partner.

Get the latest price? We'll respond as soon as possible(within 12 hours)