Company Celebrates International Women's Day by Distributing Organic Health Food to Female Employees
2023-03-10 11:14
On March 8th, International Women's Day, our company demonstrated its commitment to caring for its employees by distributing a special gift to its female staff members. The gift included a selection of organic, healthful foods such as organic eggs, grains, and noodles.
At our company, we believe that promoting health and wellness is essential for the well-being of our employees. We recognize that many women face unique challenges in balancing work and family responsibilities, and we wanted to show our support by providing them with healthful, organic foods to fuel their busy lives.
Our commitment to promoting health and wellness extends beyond this gift. We have implemented a number of initiatives to support our employees in their efforts to maintain healthy lifestyles, including providing access to nutritious snacks in the office, offering health and fitness classes, and promoting work-life balance.
We are proud of our company culture, which places a strong emphasis on caring for our employees and creating a supportive work environment. We recognize that our employees are the foundation of our success, and we are committed to investing in their well-being and development.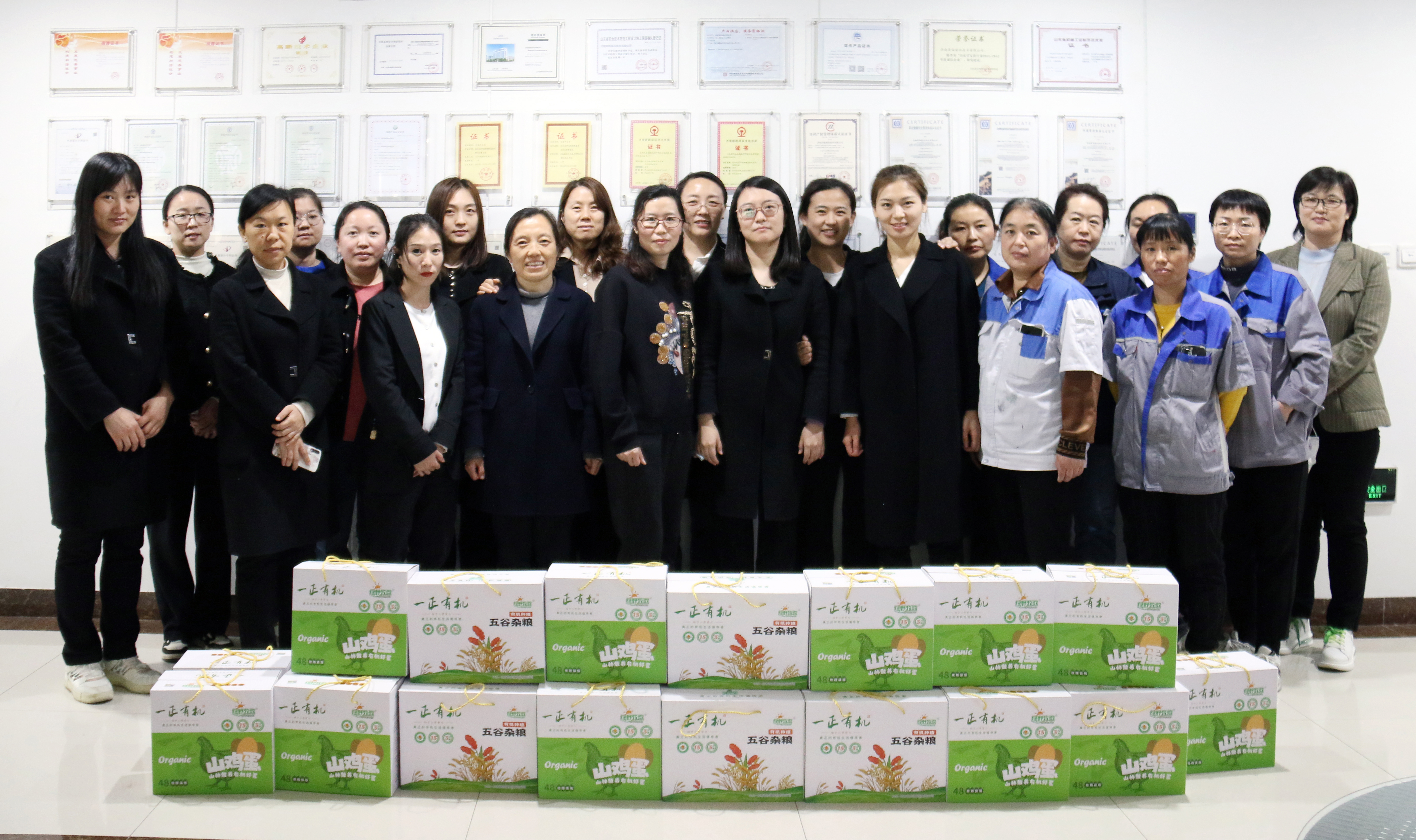 As we reflect on International Women's Day, we are reminded of the importance of promoting gender equality and supporting women in all aspects of their lives. We will continue to strive to create a workplace culture that fosters diversity, equity, and inclusion, and we are committed to empowering all of our employees to reach their full potential.
Get the latest price? We'll respond as soon as possible(within 12 hours)