Audio Files Storage Module
Information
Product Description
Specification:
Server set compartment video surveillance audio and video storage module, storage module using side rails with open lock, redundant design of the hard disk, and hard disk box with anti-theft measures. Internal use of brand hard disk cores to achieve data storage functions.
About us:
We are a leading supplier of onboard IP CCTV system solution for rolling stock worldwide.based in Jinan Shandong, China; with more than 21+ years of experience.we have passed IRIS, ISO9001:2015, ISO45001:2018, ISO14001:2015, CRCC, etc., certificates along with more than 50+patents.
Our solutions for railway transit security as follows:
CCTV system solutions for Rolling Stock(passenger train,EMU,electric locomotive,diesel locomotive etc)
Fire surveillance system for diesel locomotive
Intelligent Fire Fighting Video Linkage System for Rolling Stock
CMD System Onboard Subsystem
Coach Video Surveillance Device
Driver Status Alert System
Driver Health Management System
Monitor Display
What does your company strength?
* 21+ years experience for onboard CCTV system solutions for rolling stock in China.
* Own the most advanced and high customizable NVR for rail security.
* Capture 70% market share of locomotive CCTV system in china.
* THE ONLY VENDOR to provide CCTV solutions for 160km/h EMUs about train head, coaches and pantograph in china.
* Core professional vendor for CRRC.
* 35% of our employees are R&D engineers. (200 employees)
* IRIS, ISO, CRCC, etc. certificates
* More than 50+ patents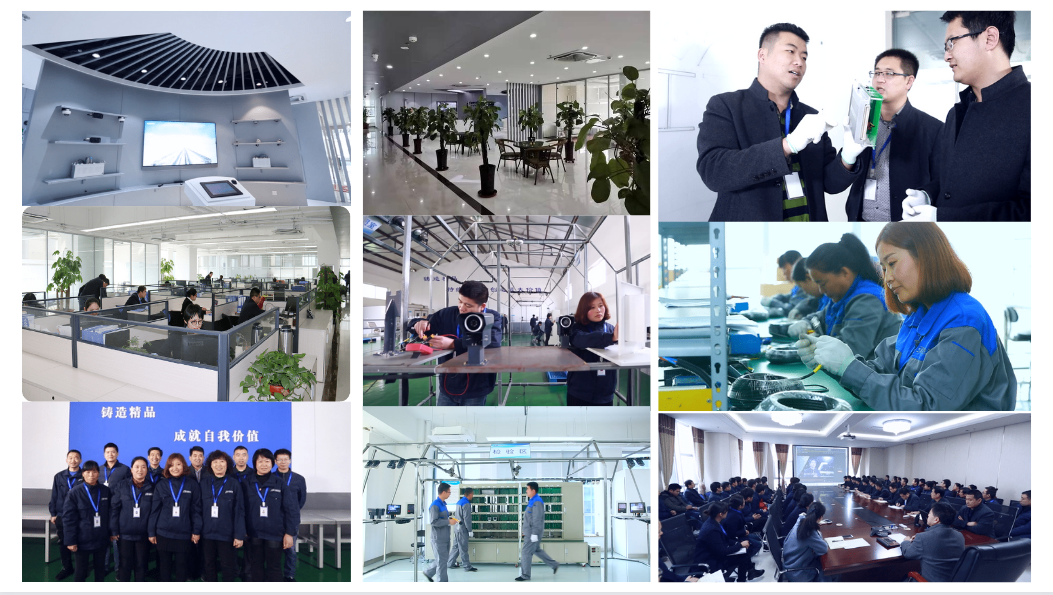 Certificate:
Equipment List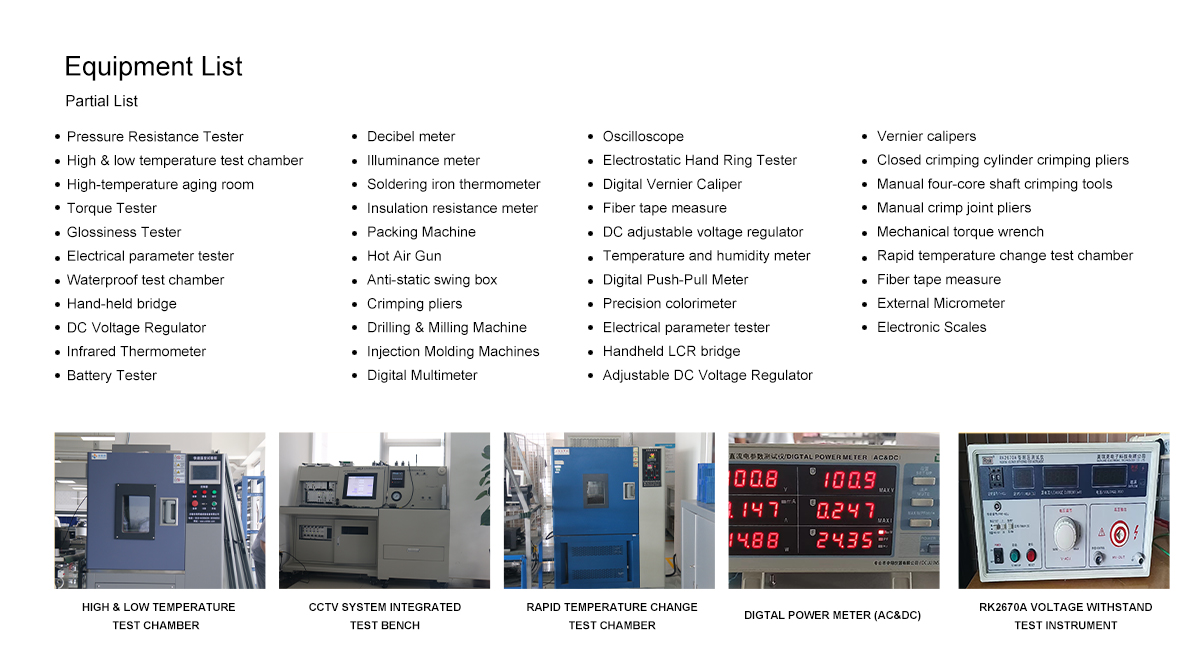 Why choose us?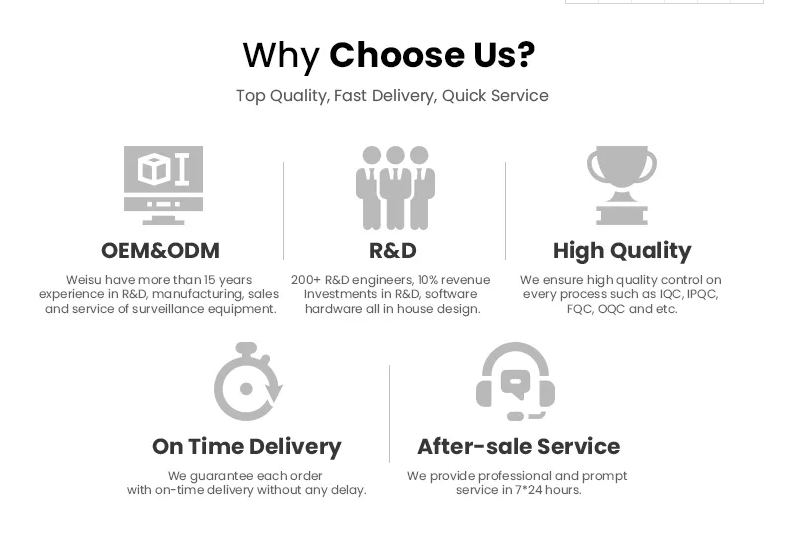 ①. hard disk redundancy design, and rigid disk box with anti-theft measures;
②. working temperature range: 0 ℃ -55 ℃;
③. hard disk bracket using anti-vibration technology, effectively reduce the vibration of the car body for the hard disk read and write damage;
④. widely used in railroads, electronic information, traffic car, and other fields;
⑤. reliable performance, perfect function, easy to use;
⑥. the Using 2.5-inch SATA interface;
⑦. using brand hard disk core, safe and reliable.