6.5" Locomotive Display
Functions:
Display the monitoring contents of the 6A system
Display and broadcast the alarm information of the 6A system
With human-computer interaction interface
Data can be downloaded via USB
Realize the voice prompts of various equipment, the centralized management, and the standardized sounding of alarms in the driver's cab.
Communication links with various devices requiring voice prompt and alarms according to standard and regulated communication protocols and data formats. Timely response and scheduling of voice prompt and alarm requests from multiple devices.
Automatically generate various voice prompts and alarm voices according to voice codes and automatically create multiple prompt and alarm voices according to special coding requirements.
Arrange the priority level according to the importance of each equipment and voice content on the locomotive to the driver's operation, and issue the corresponding prompt and alarm voice in order as required.
Advantage:
Video recording, storage, analysis, and fire linkage display.
TIENUO

CHINA

3-7days

30 pcs/day
Specification:
Liquid crystal screen: 6.5" VGA resolution 640*480
Backlight adjustment: manual backlight brightness adjustment
System resources: CPU primary frequency 1.6GHz, 4G hard disk, 2G memory
Operating system: Windows XP
Operation mode: Tactile switch keys, touch screen
External interfaces: USB interface for program updates and fault dumps.Ethernet interface for communication.
Compatible voice box interface.
About Us:
We are a leading supplier of onboard IP CCTV system solution for rolling stock worldwide.based in Jinan Shandong, China; with more than 21+ years of experience.we have passed IRIS, ISO9001:2015, ISO45001:2018, ISO14001:2015, CRCC, etc., certificates along with more than 50+patents.
Our solutions for railway transit security as follows:
CCTV system solutions for Rolling Stock(passenger train,EMU,electric locomotive,diesel locomotive etc)
Fire surveillance system for diesel locomotive
Intelligent Fire Fighting Video Linkage System for Rolling Stock
CMD System Onboard Subsystem
Coach Video Surveillance Device
Driver Status Alert System
Driver Health Management System
Monitor Display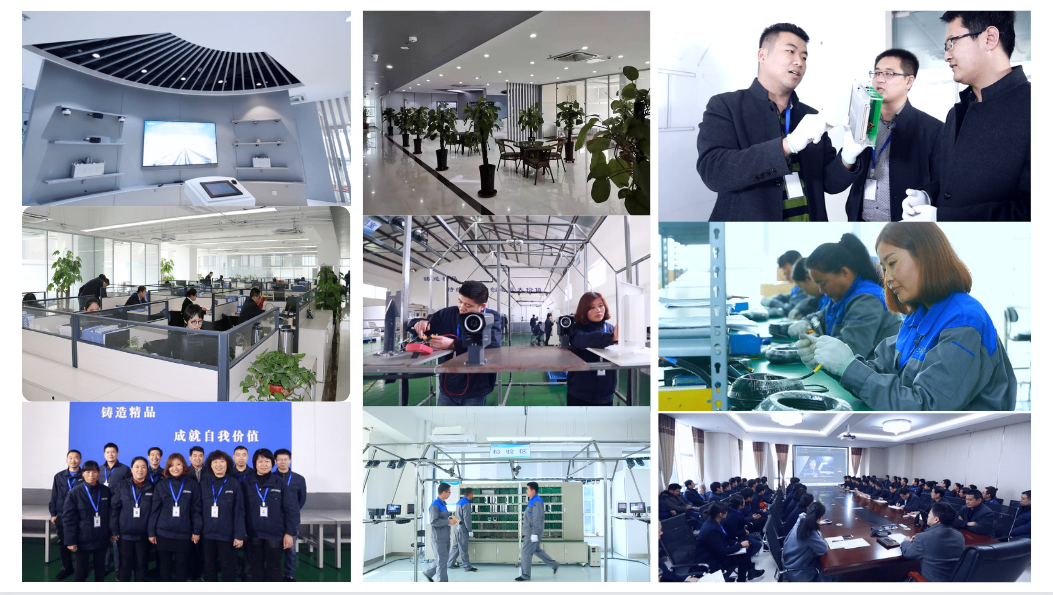 Certificate: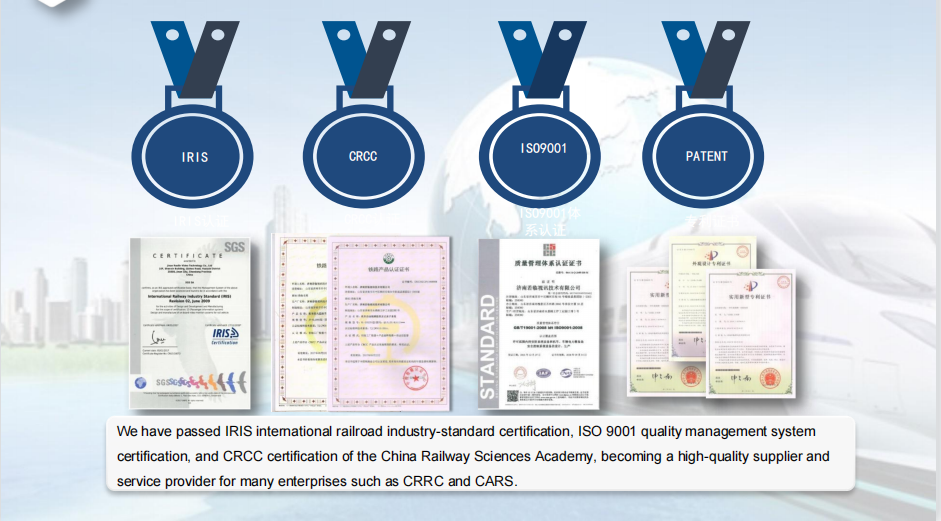 Equipment List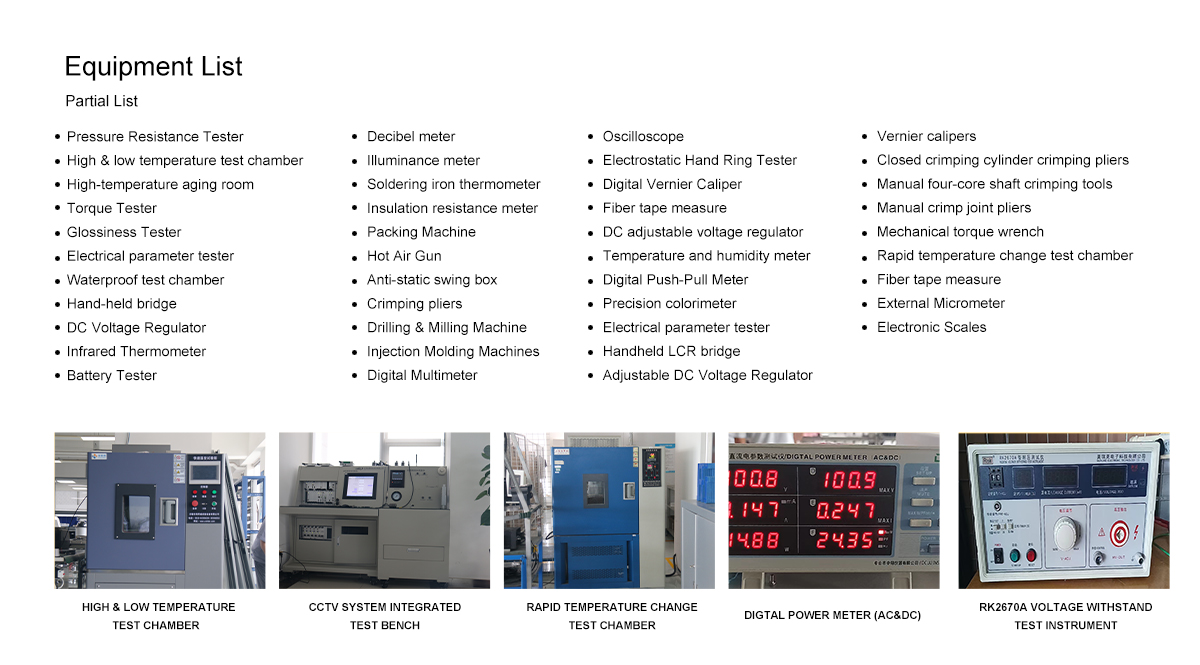 Why choose us?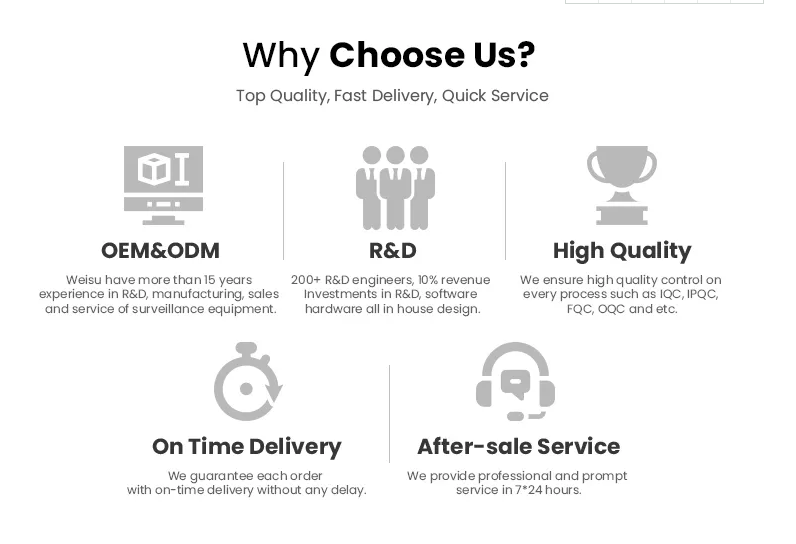 Get the latest price? We'll respond as soon as possible(within 12 hours)