DC24V/DC48V/DC110V NVR Power module
Information
Product Description
Specification:
The power supply module is a module that provides the necessary power supply for the server to start regular work and is divided into DC110V, DC48V, and DC24V power supply modules according to specifications. The input processing part mainly completes anti-reverse connection, shaping, surge suppression, and high-frequency noise removal for the input voltage. In contrast, the power conversion part adopts special power modules with a sizeable dynamic input range to complete the conversion from high to low voltage.
About Us:
We are a leading supplier of onboard IP CCTV system solution for rolling stock worldwide.based in Jinan Shandong, China; with more than 21+ years of experience.we have passed IRIS, ISO9001:2015, ISO45001:2018, ISO14001:2015, CRCC, etc., certificates along with more than 50+patents.
Our solutions for railway transit security as follows:
CCTV system solutions for Rolling Stock(passenger train,EMU,electric locomotive,diesel locomotive etc)
Fire surveillance system for diesel locomotive
Intelligent Fire Fighting Video Linkage System for Rolling Stock
CMD System Onboard Subsystem
Coach Video Surveillance Device
Driver Status Alert System
Driver Health Management System
Monitor Display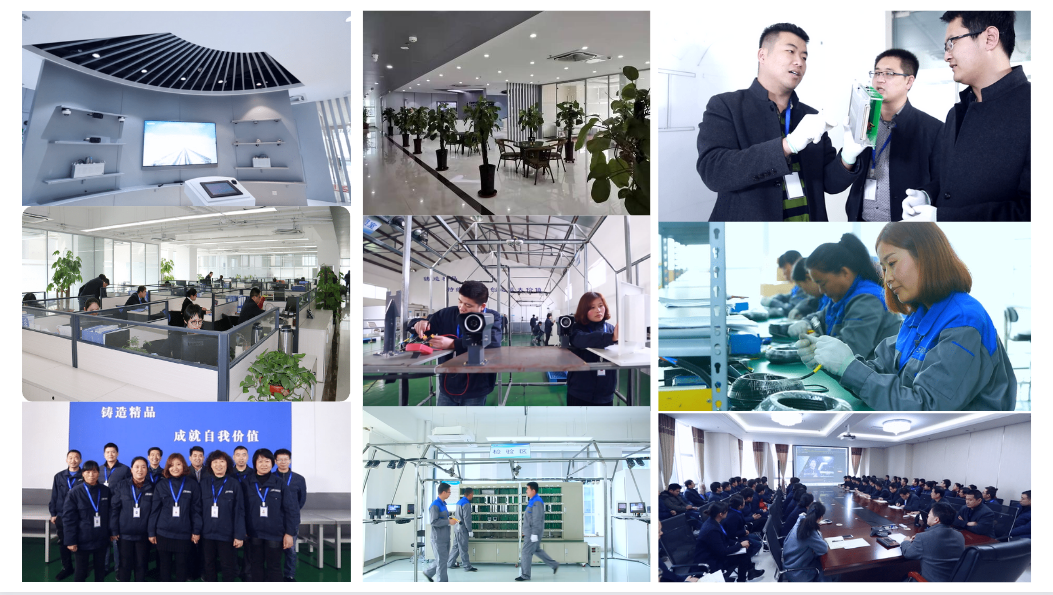 Certification: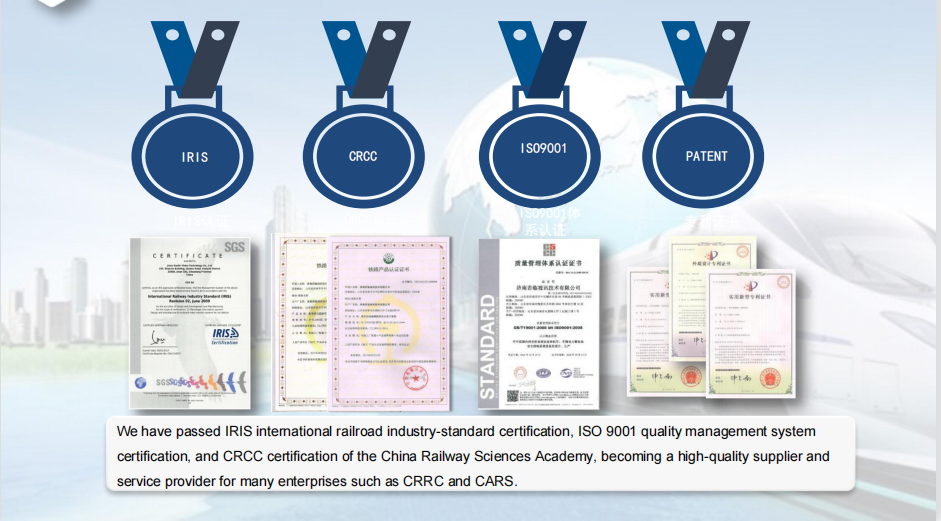 Equipment List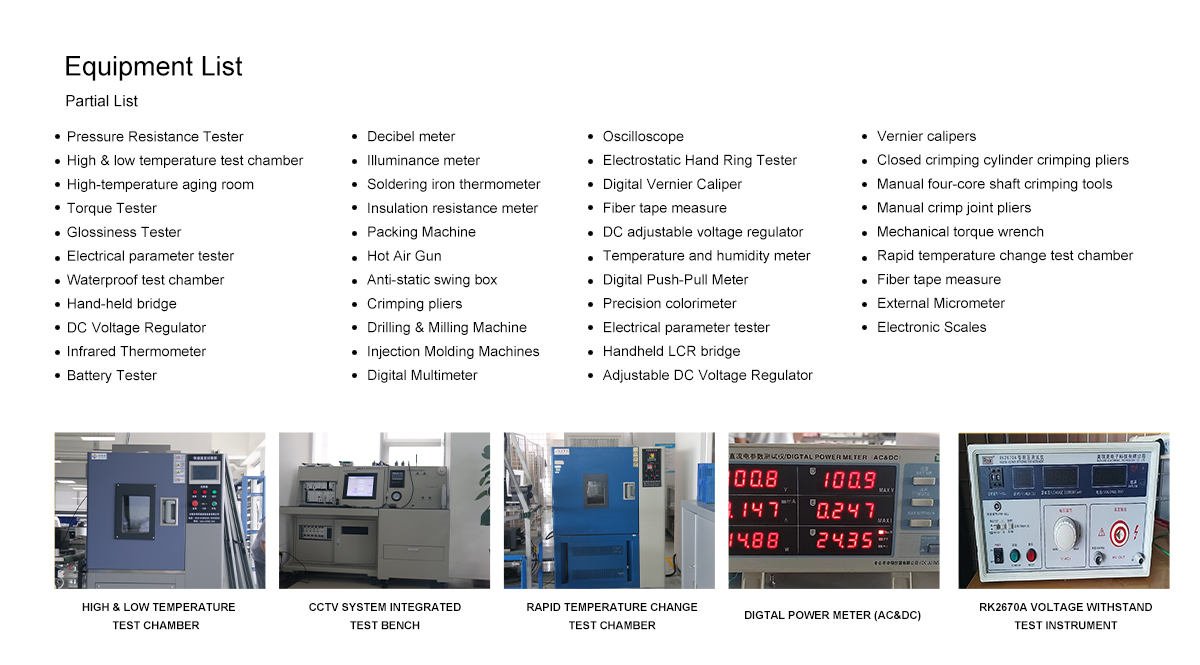 Why choose us?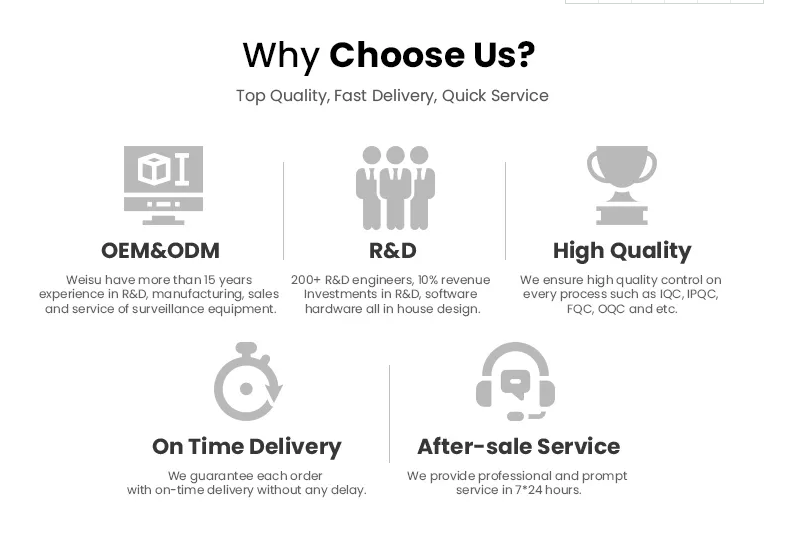 ①. ultra-wide input voltage range;
②. working temperature range: -40℃-+85℃;
③. input under-voltage protection, output short circuit, overcurrent, overvoltage protection;
④. widely used in railroad, communication, military, ship, electronic information, electric power, new energy, industrial control, instrumentation, telecommunications, traffic vehicle, and other fields;
⑤. reliable performance, perfect function, easy to use;
⑥. using WAGO brand interface, solid and reliable, high security;
⑦. with LED light status display;